Beta Test for New Binance Exchange Being Launched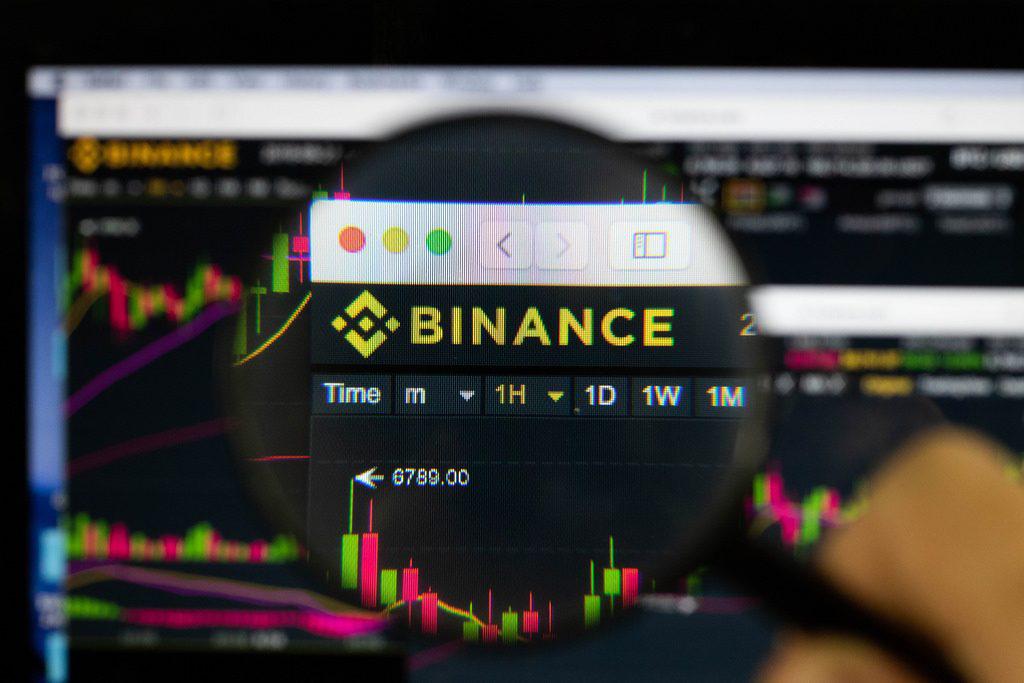 According to a tweet by the Binance co-founder and Chief Executive Officer Changpeng Zhao, the world's largest cryptocurrency exchange is going to launch the private beta testing of its new Singapore-based crypto-fiat exchange on September 18. Zhao, or CZ, first revealed these plans at a recent Blockchain event in Singapore which was organized by the crypto-asset specializing firm, Cumberland.
Expanding Ambitions
This new exchange that is being launched will be in beta, which means that it is an invitation-only test that will be conducted in a closed environment. While no further details have been revealed about this new exchange, it underlines Binance's ambitions to expand globally.
Just last week, the world's largest cryptocurrency exchange signed an MoU (Memorandum of Understanding) with the MSX PLC, the Malta Stock Exchange's digital asset and fintech subsidiary, to launch a new security token exchange.
And even before that, in August, the joint venture between Binance and Liechtenstein Cryptoassets Exchange (LCX) called Binance LCX announced that it was launching a crypto-fiat exchange that would allow the trading of major cryptocurrencies against the Swiss Franc and the Euro.
The cryptocurrency exchange has already set up shop in Uganda and South Korea, where it dominates the markets.
Binance Grows as Large as Nasdaq in One Year
Binance launched its ICO in July of 2017 and since then has seen meteoric growth to become the world's number one cryptocurrency exchange. The exchange is estimated to handle trade volumes to the tune of $804 million per day. And at the peak of the bull market in the last quarter of 2017, Binance was trading in volumes of up to $2 billion per day.
In terms of quarterly profits, this cryptocurrency exchange in on its way to beating most Wall Street majors. In the first quarter of 2018, the crypto exchange's quarterly profits outperformed Deutsche Bank's. Germany's biggest lender and Wall Street giant made a first quarter profit of $146 million. Binance made a quarterly profit for the same time period of $200 million. In fact, Binance's quarterly performance was just $9 million less than that of the Nasdaq's $209 million.
The expectation is that Binance will soon outperform many other Wall Street trading giants sometime in the near future.
Another aspect that investors are now looking at is the crypto exchange's native token, Binance Coin (BNB). The expectation is that as the exchange expands across the globe, the demand for its cryptocurrency will also increase, thereby also increasing its value in the market. Thus, many experts are keeping a close watch not just on the exchange, but also its cryptocurrency.