'Big Four' Consulting Firms Top Blockchain Market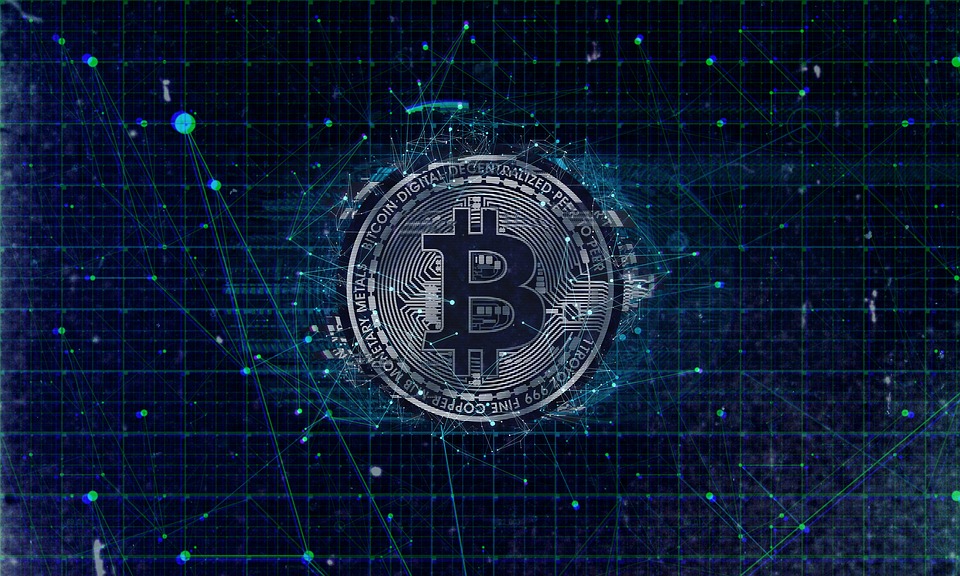 All 'Big Four' professional consulting companies Deloitte, EY, and KPMG are reportedly part of the top five in posting blockchain-related job ads. The revelation is based on new data released by Indeed.com.
Introducing Indeed's Top 10 List
The aforementioned employment site unveiled its most recent figures pertaining to job postings of the technology, as well as Bitcoin and cryptocurrency. The date is said to have covered the period from February 2018 to February this year.
Topping the report was Deloitte, with IBM and KPMG following the rankings at second and third place, respectively. EY ended up fourth; whereas another major consulting firm called Accenture took the fifth spot.
The top place of Deloitte is not necessarily a surprise, especially since the company has been active in the world of blockchain. As of matter of fact, it has been developing products, participating in trials, and offering services around the technology.
The consulting firm previously stated that its very own "ever-evolving and nimble team" will be successful in building upon its past success when it comes to helping its clients. The latter, in particular, is said to include at least 92 percent of the overall financial service companies stated on the Fortunate 500 list. The idea, according to the company, is to be able to significantly hone their blockchain-backed offerings.
The Future of Blockchain
The data from Indeed also suggests that of all the financial companies in terms of having most ads designed for blockchain staff, the only one that managed to place them over the last year is none other JPMorgan.
Although Jamie Dimon, the chairman and president of the company, is notoriously skeptical of the world's leading cryptocurrency, the firm is known for being active in preparing for a future where the tech becomes a key element of the financial infrastructure. Even more so, the firm has revealed that it has its own in-house crypto, which it launched back in February.
Both Microsoft and Ethereum development studio called ConsenSys are part of the top 10 list. Apparently, though, there have been no other Wall Street firms that made to the list.
Indeed's economist Andrew Flowers claims that based on the data, there is an apparent lack of financial and banking institutions hiring for some that could replace money. According to him, last year marks the very first time there have been more than job postings when compared to searches.