Binance Merging Stablecoin Market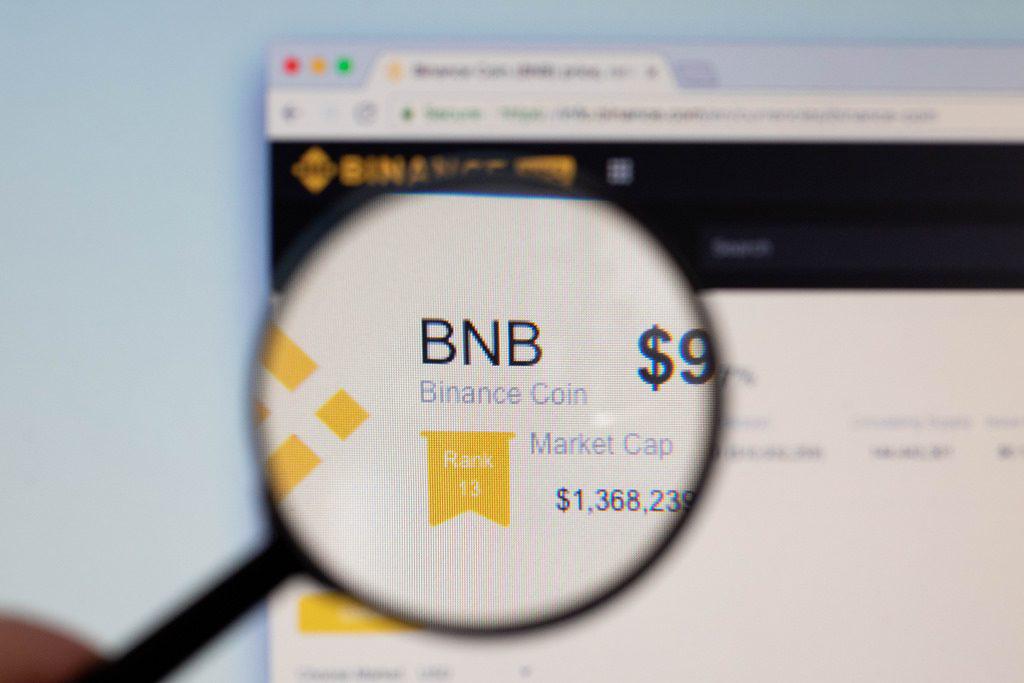 The world's largest cryptocurrency exchange by trading volume, Binance announced that it is merging its stablecoin market. The exchange announced that it was going to change the name of its Tether (USDT) Market to Stablecoin (USDⓢ) Market.
This, according to the exchange, would allow it to take the focus away from just one stablecoin and support a wider range of stablecoin trading pairs.
Stablecoin Market
Binance, in its announcement, stated that the "USDⓢ" was not a new stablecoin, but that it was going to represent the exchange's new stablecoin market. The exchange also stated that it would publish a separate announcement which would list the exact trading pairs that would be either moved or added to this new market.
Binance's move to create a new stablecoin market comes after the exchange's November 15 announcement that it was going to list the Blockchain-based payment company Circle's USDC (USD Coin), a new stablecoin also anchored to the US dollar.
Prior to this, Binance had already listed another stablecoin called TrueUSD (TUSD), a stablecoin created by Paxos. This asset is also called PAX.
With the number of stablecoins being listed growing, Binance therefore decided to create a single marketplace for all of them.
Trouble with Tether
While Tether is still the dominant stablecoin in markets across the world and Binance, it has been struggling to maintain its claim that it is anchored to the US dollar on a 1:1 ratio.
Tether has been mired in controversy since its inception due to its lack of transparency as well as the fact that its claim of being able to back each of its USTD stablecoins to the dollar has not been audited by an independent third party.
Concerns about the stablecoin's "stability" increased when volatility caused it to lose its 1:1 anchor to the dollar and drop to as low as $0.91 in trading. The volatility was caused by rumors that the cryptocurrency exchange Bitfinex was insolvent. The Chief Executive Officer of Bitfinex and Tether are one and the same – JL van der Velde.
More "Stable" Stablecoin
In contrast, USDC (USD Coin), a project launched by the American crypto exchange Coinbase in partnership with Circle, says it is 100% collateralized with the US dollar. Circle stated that USDC's dollar reserves are held in accounts where the public reporting of reserves is a precondition.
Coinbase's president and Chief Operating Officer Asif Hirji stated that USDC stablecoins were backed 1:1 against the US dollar and that they had been completely audited and completely transparent.