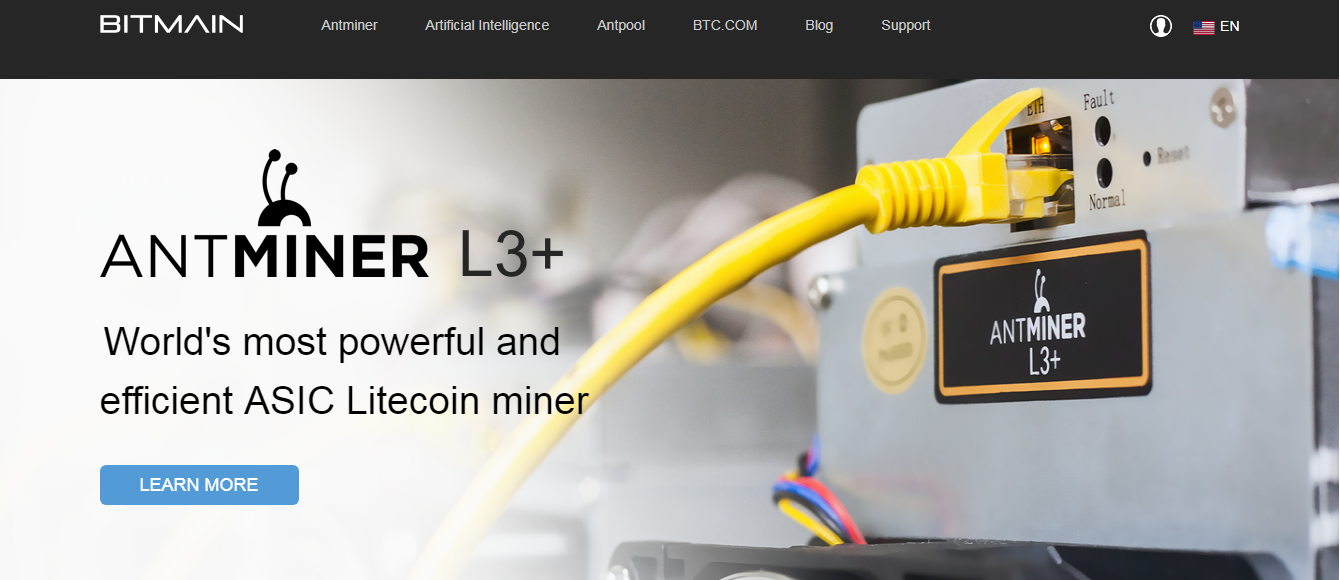 Crypto-mining hardware making giant Bitmain is launching 90,000 Antminers ahead of the BCH (Bitcoin Cash) hard fork which is scheduled to take place on November 15. According to local news sources, these 90,000 machines are Antminer S9s and will be deployed in the western Chinese province of Xinjiang.
What is Bitmain Doing?
Bitcoin Cash is slated to go through a hard fork on November 15 and Bitmain is reportedly delineating its role in the expected "power war".
The mining hardware maker is doing so by reaching out to local crypto mining farms. In fact, according to an anonymous source who is familiar with the matter, Bitmain has allocated almost half of its marketing staff to talk to local crypto mining operators in Xinjiang about deploying its equipment.
One of the local mining farm operators, Yu Hao said that Bitmain had talked with almost all the local crypto mining farms since October and had persuaded them to host nearly 90,000 of its Antminer S9s. According to Hao, Bitmain asked the each of the miners to support at least 5,000 of its rigs, but that is a number that few farms can support.
The Xinjiang region is abounding with cryptocurrency mining farms thanks to the abundant supply of coal because of which energy is easily available for mining operations.
The Fight for the Hard Fork
The Bitcoin Cash network has had regular maintenance hard forks in the past, but this hard fork is threatening to split the network in two due to two different hard fork upgrades being proposed.
Bitmain is a major investor in Bitcoin Cash and is backing Bitcoin ABC, the Bitcoin Cash client that is leading the upcoming hard fork. ABC has proposed certain upgrades to improve BCH's scalability, however, these proposals have been strongly opposed by nChain, which is led by Craig S Wright, who calls himself "Satoshi Nakamoto".
Wright has been proposing an alternative protocol called Bitcoin-SV (BSV), however, some of the biggest mining pools such as AntPool, BTC.com, Btc.top, Bitcoin.com and ViaBTC have backed ABC's solution.
On the other hand, the biggest mining pool for BCH, BMG, as well as SBI have opted to back BSV. In fact, according to some news reports, these miners are planning to start mining BSV as early as November 10 so that maximum mining efficiency is achieved by the time the hard fork takes place on November 15.
The price of BCH recently surged after the world's biggest crypto exchanges, Binance and Coinbase stated that they would support the hard fork. The altcoin's price surged from $425 to $650 in just a few days. At the time of writing, the price of BCH is $578.23.