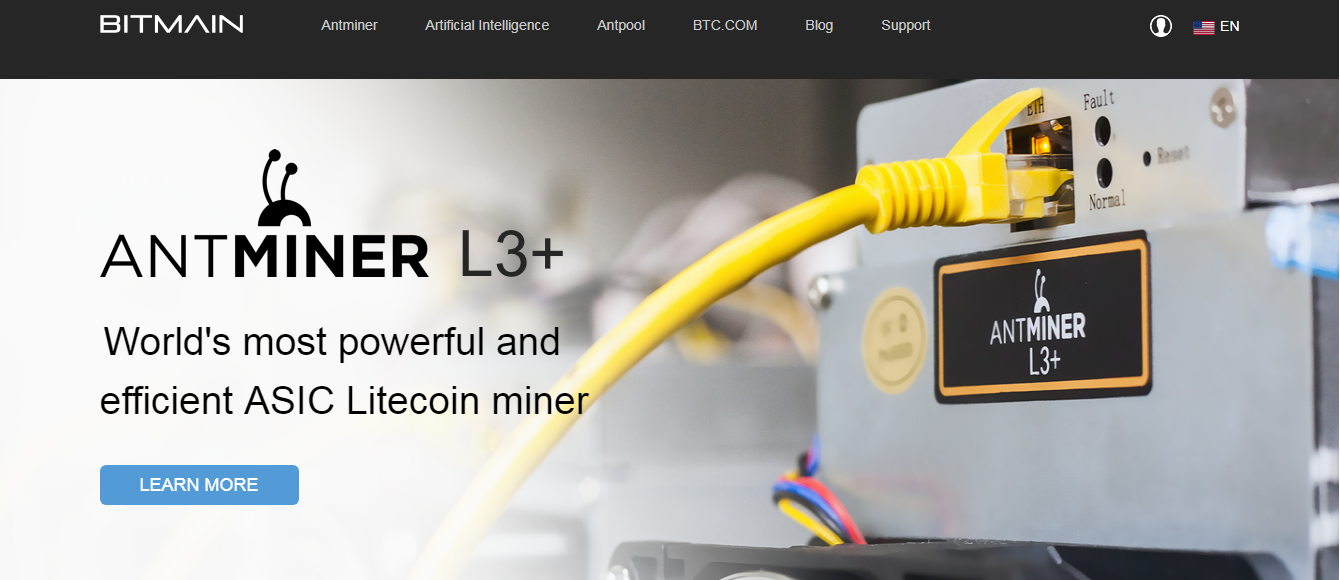 In the latest cryptocurrency news, the China-based leading mining and mining ASIC hardware producer called Bitmain has decided to suspend all of its mining activities in Rockdale. The latter is basically situated in the Milam County, which is east of Austin.
All Employees Laid Off
The Milam County Judge by the name of Steve Young reportedly issued a statement suggesting that all employees from the company have been laid off. However, it does so with the exception of the company's director of human relations and two engineers. In addition, it confirms the suspension of the entire operations.
According to the official report, Young revealed later that Bitmain told him that the company would scale down in terms of operation. It is basically contrary to the idea of the firm shutting down. Still, despite continuing mining activities, it will rather involve a total of five employees, which is originally composed of 15.
Young also said that Bitmain has spent millions just to renovate its buildings. He also went to suggest that the firm now boasts between 7,000 and 8,000 servers. The county judge claims that it is due to Bitcoin's collapse in terms of price that forced the company to suspend its mining operations.
Improving at a Slower Pace
Young further mentioned that Bitmain will be composed of a team that has the expertise to restart the entire project. And, according to him, it is something that it could achieve at any given time. He even went to say that the firm is looking to ramp up its site particularly at a much slower pace. From there, it aims to spontaneously scale based on prevalent market conditions.
The above-mentioned judge also talked about Bitmain's commitment to hire local employees. It even insisted on trying to pay the school district in terms of taxes, which is a total opposite to acquiring an offered abatement. Nonetheless, this narrative remains uncertain, especially since it concerns the 10-year break when it comes to county taxes on personal and real properties.
The Future Of Bitmain
As previously reported, Bitmain wanted to develop a blockchain data center that is worth $500 million. This – including a mining facility – would have been built in Texas as part of the company's goal to expand further into the United States market.
Apparently, media outlets have confirmed that the company would rather let its employees go, most of whom were assigned in previous projects. It is interesting to see just how this would affect the company's future, given its presence in the world of cryptocurrency.