Bosch, Wien Energie Showcase Blockchain-Powered Refrigerator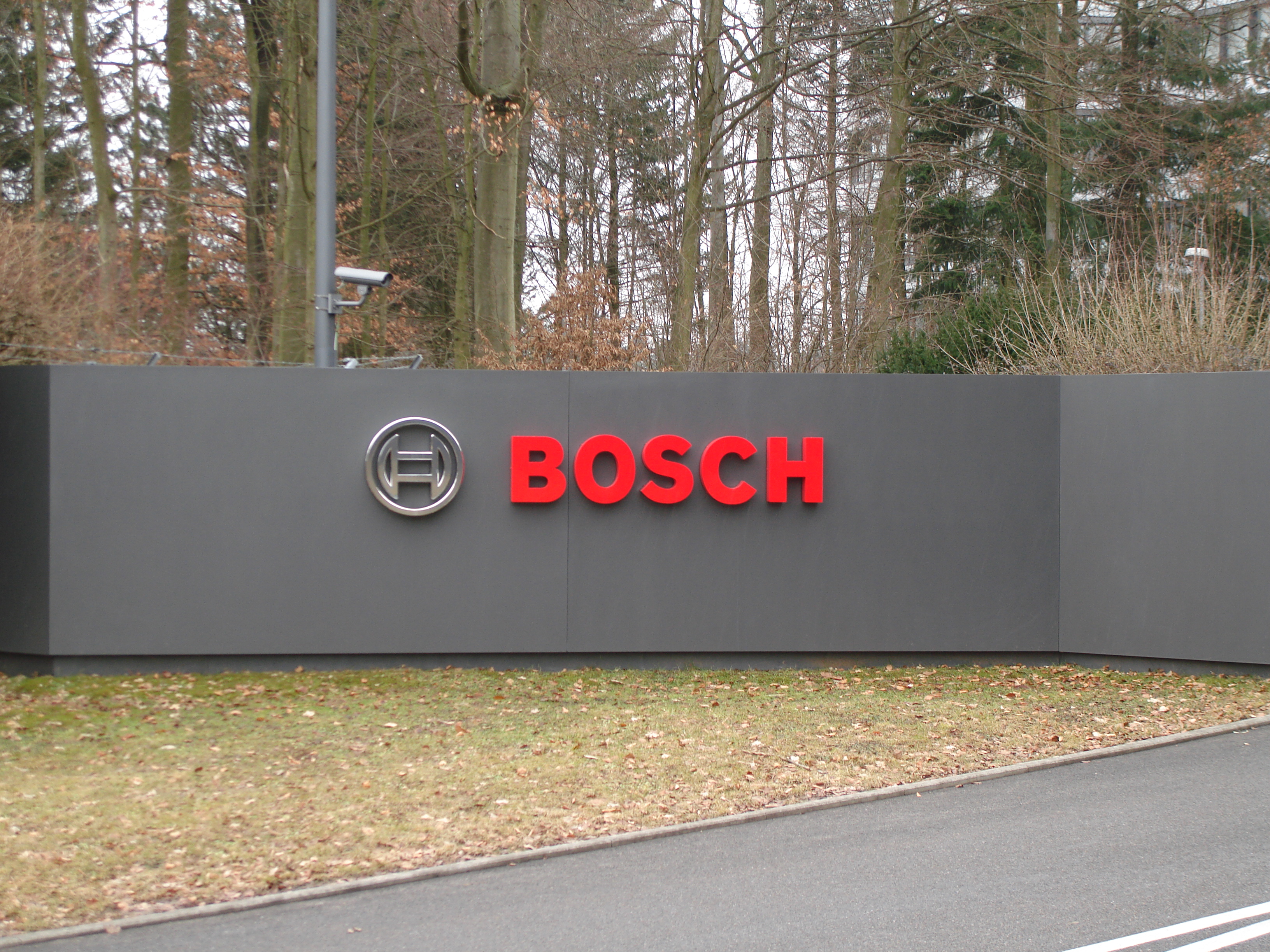 The Austria-based power supplier Wien Energie and electronics giant Bosch have decided to team up in an attempt to put forward a blockchain refrigerator. The appliance is specifically designed to give consumers the ability to effectively control and even monitor electricity consumption, allowing them to save on energy costs.
Introducing the Blockchain Refrigerator
According to the official report, the device is capable of demonstrating how households – expected in a not too distant future – can have the ability to significantly control their power usage. In a press release from Energie, the refrigerator allows consumers to do so in a "safe and transparent manner." Apparently, the device is being featured at a show called ANON Blockchain Summit, which is held in Vienna.
Interestingly, the fridge will come with a specialized smart device app. The latter, in particular, gives users the ability to control it and, at the same time, set the temperature of both the fridge and freezer compartments. And by doing so, they should be able to directly control their power consumption according to their preference.
Moreover, the app comes with the ability to provide feedback on the device. For instance, it can send alerts if the door of the refrigerator tends to be left open. Also, it can give analysis on its power consumption and, more importantly, detail its carbon dioxide footprint.
'Active Participants' of the Energy Market
But perhaps the most interesting aspect of the blockchain refrigerator is its goal of encouraging users to become more "active participants" when it comes to the overall energy market. This is done by simply utilizing smart contracts, all of which can enable the switching into a variety of electricity sources. Even more so, it can provide not only a transparent but also a secure view of the energy utilization – something that will be covered from production all the way to consumption.
For every kilowatt of energy the aforementioned refrigerator uses, a transaction is reportedly expected to be confirmed on a blockchain network. Add to this the fact that there is a proof of origin provided. In other words, it can inform the user where the energy comes, which either could be from the photovoltaic system of the nearest building or from the wind farm on the way to work.
The two companies are planning to trial the device with a couple of consumers in the next few months, although no set date has been announced. Furthermore, they aim to roll out a much wider scale for the trial by utilizing an urban blockchain infrastructure.