Coinbase Greenlighted To Offer Crypto Custody In New York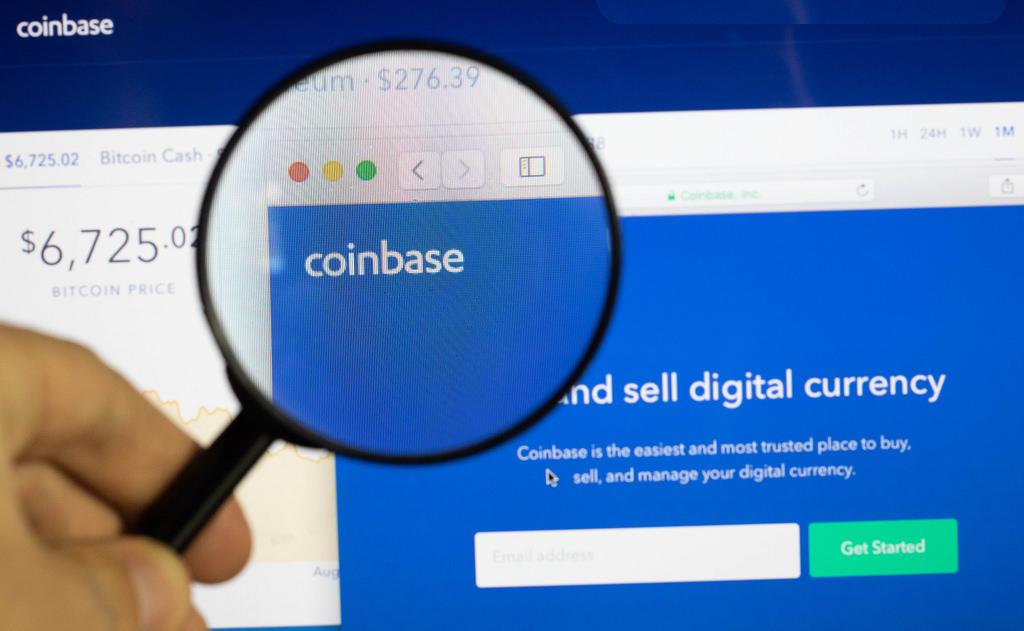 After a quite some time, Coinbase has finally gotten an approval from New York regulators. The approval is a go-signal for the company to form a qualified custodial firm for cryptocurrencies.
Application Granted
The New York Department of Financial Services (NYDFS) announced Tuesday that it granted Coinbase's application, which is to basically create the Coinbase Custody Trust Company LLC. The approval also allows the existence of Coinbase Trust, which is designed specifically to offer custody services for cryptocurrencies, such as Bitcoin, Bitcoin cash, Ethereum, Ethereum Cassic, Litecoin and XRP.
Interestingly, while Coinbase already allows customers to buy, sell, or even trade the first five of those aforementioned cryptocurrencies, it does not currently offer XRP on any of its trading platforms. In a statement, Coinbase COO and president named Asiff Hirji praised the move, noting that the NYDFS has been "a strong advocate" for the "responsible growth of the cryptocurrency industry."
Hirji was quoted as saying:
"The New York State Limited Purpose Trust charter, which now enables Coinbase Custody to act as a Qualified Custodian for crypto assets, builds on our unparalleled success as a crypto custodian while holding the company to the same exacting fiduciary standards and oversight of other, mature financial institutions operating in New York."
Regulatory Approval For Other Products
The news comes as a number of other cryptocurrency startups gain regulatory approval, which also seeks the same premise as Coinbase's. In context, it is meant to offer custody services, including BitGo, Northern Trust and Prime Trust, among others.
Coinbase has been looking for regulatory approval for a number of other products as well. In June, the company announced it was seeking a broker-dealer license, an alternative trading system license and a registered investment advisor license through the U.S. Securities and Exchange Commission (SEC) and the Financial Industry Regulatory Authority (FINRA).
Should the exchange receive approval for these licenses, it will be cleared to offer blockchain-based securities products, Hirji said at the time.
Coinbase launched its custody services Coinbase Custody in July. The said custody is developed for the purpose of focusing on institutional customers and optimized to store large amounts of digital currency. The product purportedly utilizes a range of security measures. This includes, but not limited to, "on-chain segregation of crypto assets," "offline, multi-sig and geographically distributed transaction protection," and "robust cold storage auditing and reporting."