Coinbase President Steps Down, New One Revealed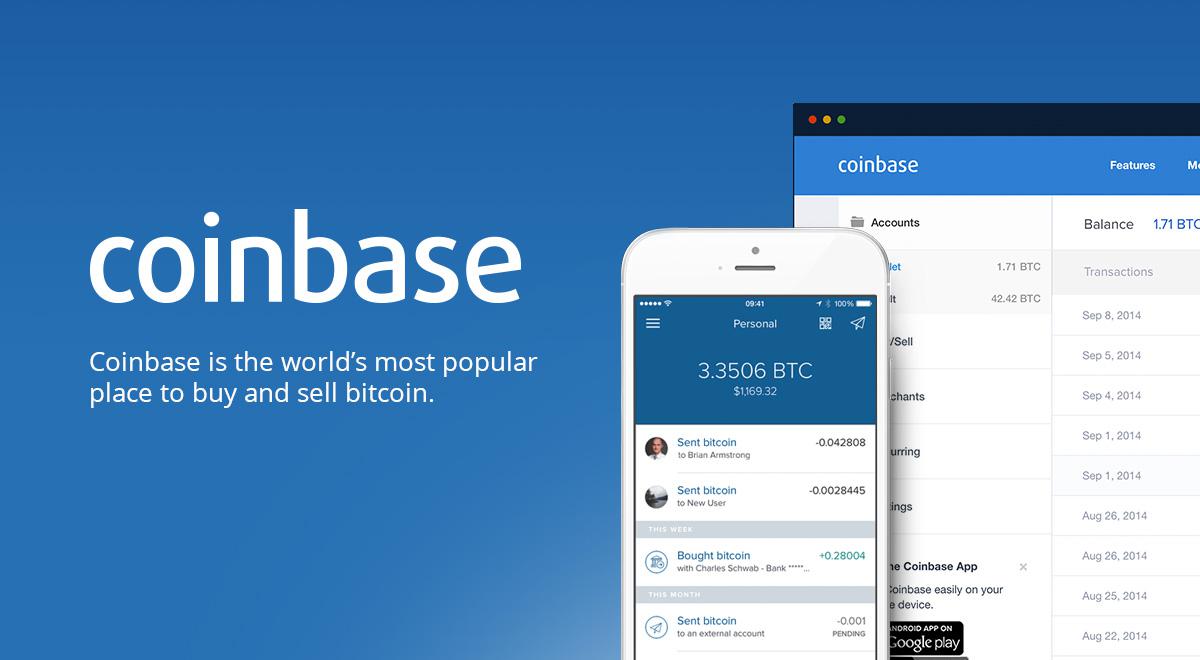 The president and chief operating officer of crypto exchange Coinbase has decided to leave the company. This is the latest major exit from the San Francisco-based firm. Here is everything about it in a nutshell.
A Series of Major Exits
Asiff Hirji joined Coinbase back in December 2017 with a goal to help the drive the company's entrance into newer markets, one of which is Coinbase Custody. His departure from the firm was just announced during at company all-hands.
The co-founder and CEO of the company, Brian Armstrong, said in a statement that they are "incredibly grateful" for Hirji's contributions. With his experience and mentorship, the firm was able to go through an important chapter in its history.
Armstrong added that the former executive joined Coinbase in a time when both the crypto space and the company were experiencing substantial growth. And with this existence, the company was able to take advantage when it was really necessary.
Hirji's exit reportedly closely follows that of the company's chief technology officer named Balaji Srinivasan. The latter left the firm at the beginning of the month. Dan Romero, on the other hand, also decided to leave the company, and he worked as the former head of institutions.
Growth Despite Changes
Coinbase has certainly undergone a good number of notable changes, something that actually started this year. For instance, the company has been de-emphasizing its main focus of luring larger institutional firms directly to its very own marketplace. Apparently, the decision to do so resulted in the removal of a project in Chicago, which was set to build-out a matching engine in an attempt to meet the needs of high-frequency traders. It was also specifically designed to wind down the company's plans of building an out a full-scale prime broker.
Despite these changes, however, the company has experienced substantial growth in other areas, with Coinbase Custody and over-the-counter trading being the most notable ones. Armstrong said that the company's OTC business, which was officially launched in the fourth quarter of last year, has managed to grow 100% quarter-over-quarter. As far as the company's custody business is concerned, the executive said that it has grown to $700M in two quarters.
Coinbase is recently valued at around $8 billion, and it gatecrashed new corners of the digital currency market, with staking being one of them. Clearly, the company is still one of the biggest players in the industry right now.