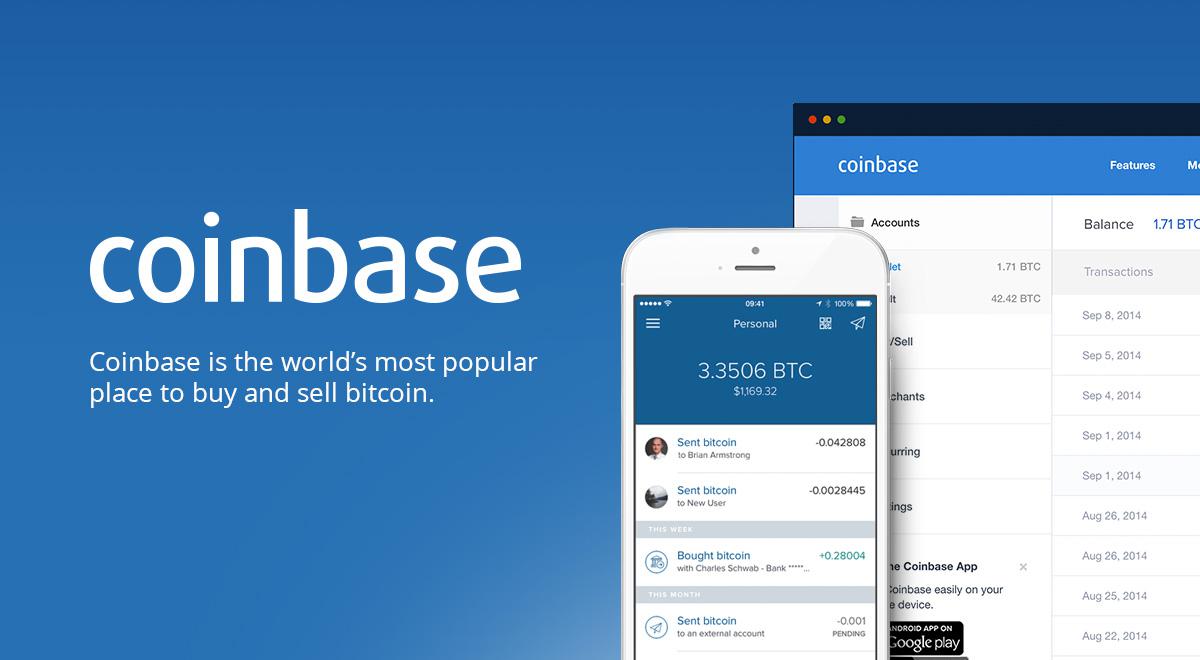 In an official report, Coinbase confirmed that its Wallet users will eventually have the ability to back up their private keys on personal cloud storage platforms. The latter, in particular, refers to the titular Apple's iCloud and Google Drive.
Going Cloud
The digital currency exchange, which is based in San Francisco, announced via an official blog post that users would not have to worry about losing or misplacing their private keys. That is because even if they do, the company has a way to handle the issue. This is through a new feature designed to back up the 12-word recovery phrase in an attempt to prevent losing access to funds (being held in the app) from happening.
Through cloud storage backup, Wallet users will have to worry about remembering a password that will be used in recovering their funds. Coinbase further stated that the private keys will be automatically stored safely. And for added security, the company suggests that it is essential for users to store the passphrase manually even after activating the said cloud backup feature.
Activating The Service
The backup service will be encrypted with AES-256-GCM encryption. It is worth noting, too, that the feature will only be accessible to either the password or funds of users at any time. As a matter of fact, passwords will be in the sole possession of users only.
For users who want to use the service, they will have to opt-in when the above-mentioned app gets updated in the coming days. Apparently, the cryptocurrency exchange has yet to provide an exact date. Moreover, cloud backup can easily be enabled at any time by users. Basically, they will have to access the Settings menu and select "Recovery Phrase." From there, they will just have to follow some system prompts and everything will be set.
Coinbase added that it has plans to add support meant for other cloud platforms, but this will have to be considered in the near future. In other words, only iCloud and Google Drive are confirmed for now.
Concerns From Users
Interestingly, the news from the company is getting a handful of pushback on different social media sites. This is due to the fact that most people have raised the concern of storing vital keys on the cloud.
A user on Twitter said cloud storage has been proven time and again to be compromised. He even went to say that since there is a need to remember the password, it only makes sense to wonder where they are going to store it. These situations alone, according to the user, are enough to doubt the security that the service provides.  And if anything, it is just redundant.