Coinroom Closes and Disappears with Customer Funds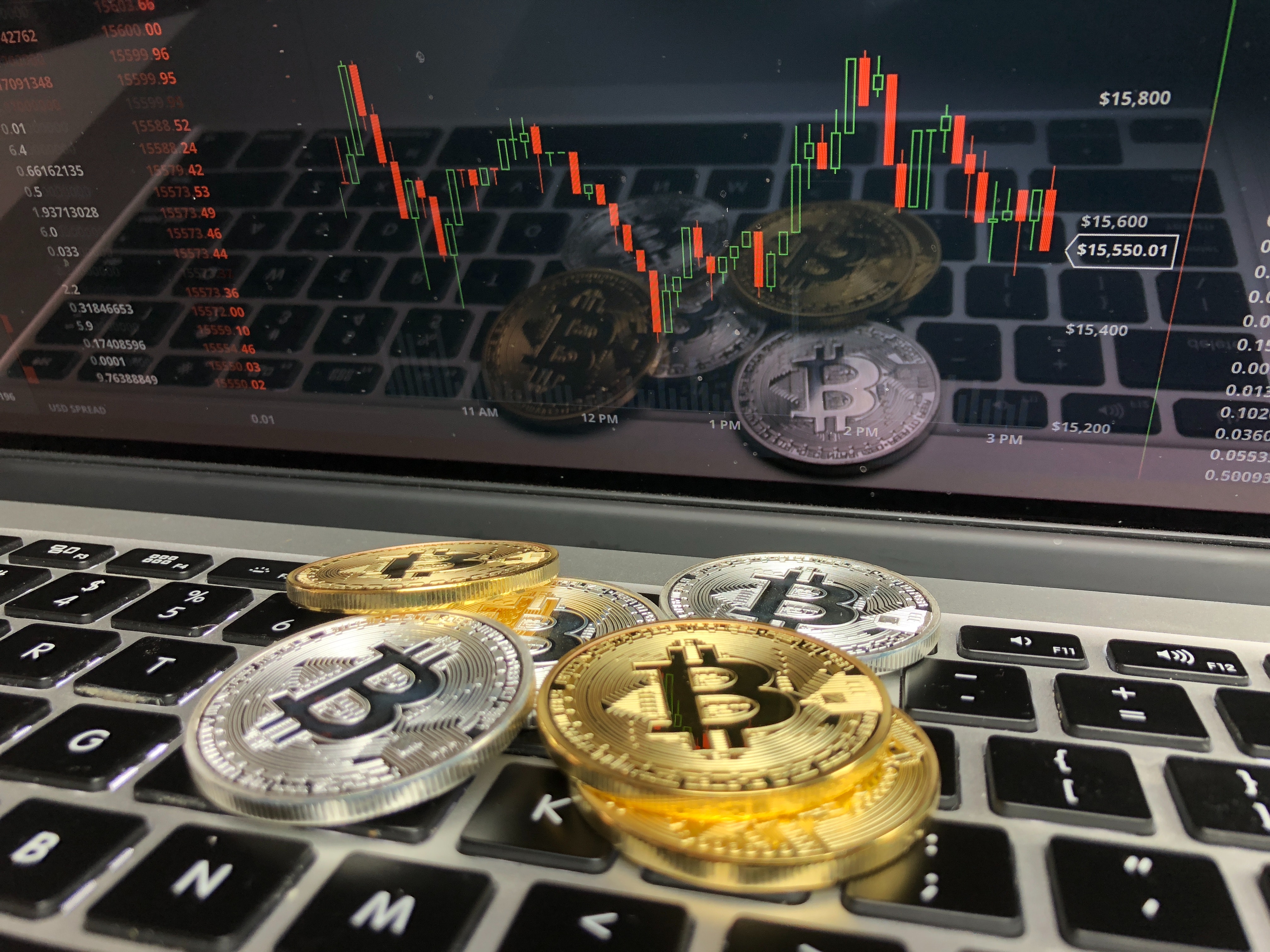 According to local media reports, the Polish crypto exchange Coinroom suddenly closed operations and disappeared with its customers' funds. The news came to light when a reader sent an email to the local media that this incident had taken place on April 2.
Customers Cheated of Funds
Coinroom was established as a cryptocurrency exchange in 2016 and was one of the most popular platforms in Poland. The exchange offered fiat to crypto trading services to its customers.
According to reports, before the exchange shut down its operations, it sent out messages to its customers via email that it was terminating their contracts.
Coinroom users were given only one day to withdraw their funds from the exchange's wallet. This timeline was in accordance with the terms and conditions laid down by the crypto exchange, which all users had signed on opening accounts on this platform. The contract stipulated that those who did not withdraw their funds in the given period, they would need to contact the exchange directly to access their stored funds.
However, many users claimed that they received only a part of their funds, and most stated that they did not get any money back at all. In fact, some users claimed that they had as much as 60,000 zloty (~$15,790) in their Coinroom accounts. Another user stated that he had lost 2.005 BTC (Bitcoin), which is, at the time of writing $15,639.
Another user reported that he had gone to the Coinroom office on the second day after he received the email regarding cancellation of their contracts. The receptionist would not allow him in, and she claimed that there was no one there. Instead, she called someone who was purportedly a part of the company, and told the customer to leave his contact details. The customer stated that no one from the company ever contacted him.
Then, the exchange took down its website, terminated its Twitter account and removed all traces of its presence from the public domain.
Initiating Proceedings Against Coinroom
The Warsaw District Prosecutor's Office's spokesperson, Lucasz Lapczynski, stated that their office had initiated legal proceedings against Coinroom. The exchange was being charged with unauthorized activities wherein the company was providing payment services through the exchange of digital assets.
The Prosecutor's Office is also now in the process of identifying other victims of what looks to be yet another crypto-related scam.