Digital Asset Gets Cloud Computing Giant VMware As Partner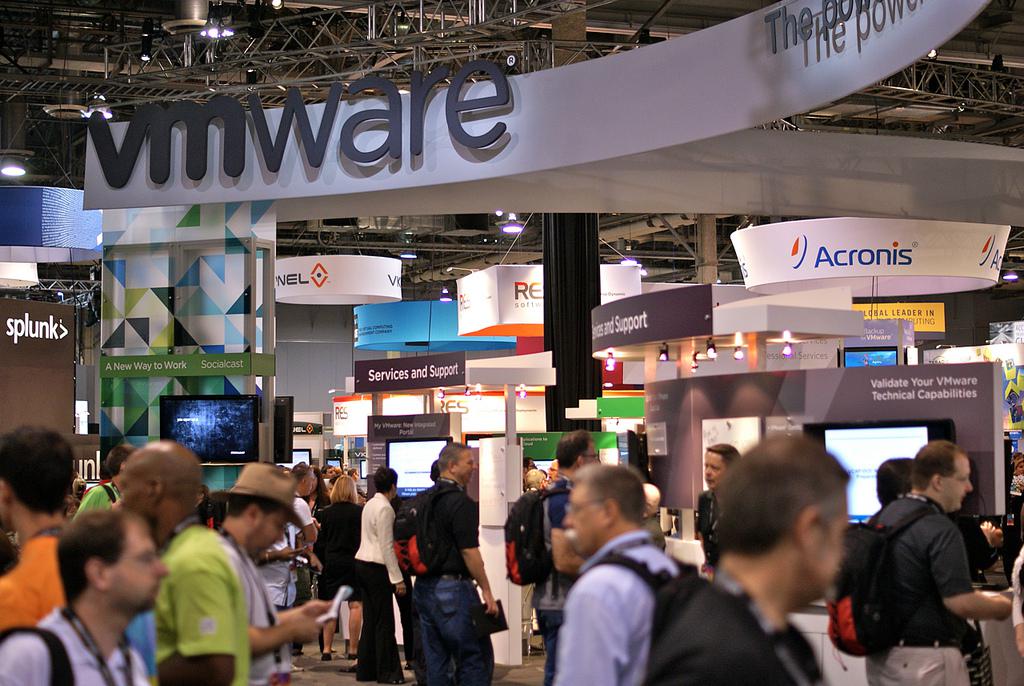 Digital Asset has managed to acquire another partnership, one that is deemed high-profile. The enterprise-focused distributed ledger tech startup revealed the news recently. Here is everything about it in a nutshell.
The Future of the Partnership
According to the announcement, DA is going to be working alongside VMware, which is software virtualization giant. Basically, the latter is going to be integrating with the former's very own smart contract language directly into its own blockchain platform.
VMware is also expected to be responsible for the distribution of the Digital Asset Modeling Language (DAML) through its VMware Blockchain platform. This will be done directly to its customers and via partners. It is worth noting that VMware is also a publicly-traded firm majority owned by Dell Computer. It is also composed of more than 24,000 employees.
According to the senior director at Blockchain in VMware named Michael DiPetrillo, DAML has been successful so far in proving to be one of the very few smart contract languages with the ability to model truly complicated workflows at scale. DiPetrillo offered the description via a press release made to the media recently.
As per the words of both companies, VMware Blockchain is being deployed in all enterprises across the world. Apparently, though, the two declined to release further details.
A Glimpse of VMware
VMware, which is based in Palo Alto, California, unveiled sometime in August last year that it had come up with an open-source blockchain. This one, according to the announcement made during that time, is specifically designed to not only be scalable but also energy efficient. It is dubbed Project Concord.
Back in 2017, the company was looking to obtain a patent solely for a system that would reportedly utilize blockchain as part of a much broader effort. This effort, in particular, is to significantly boost the very speed when it comes to transferring data. As far as its main business is concerned, it is none other than providing cloud computing. Even more so, it provides platform virtualization services intended to companies.
The newly-formed partnership appears to be the latest in terms of involving the New York-based company called Digital Asset. The firm is titular for being a sanctuary of former CEO and JPMorgan alum named Blythe Masters. Furthermore, the company made a ripple in the sector after being successful in acquiring a multi-year contract to rebuild the aging CHESS system of Australian Securities Exchange via DLT.