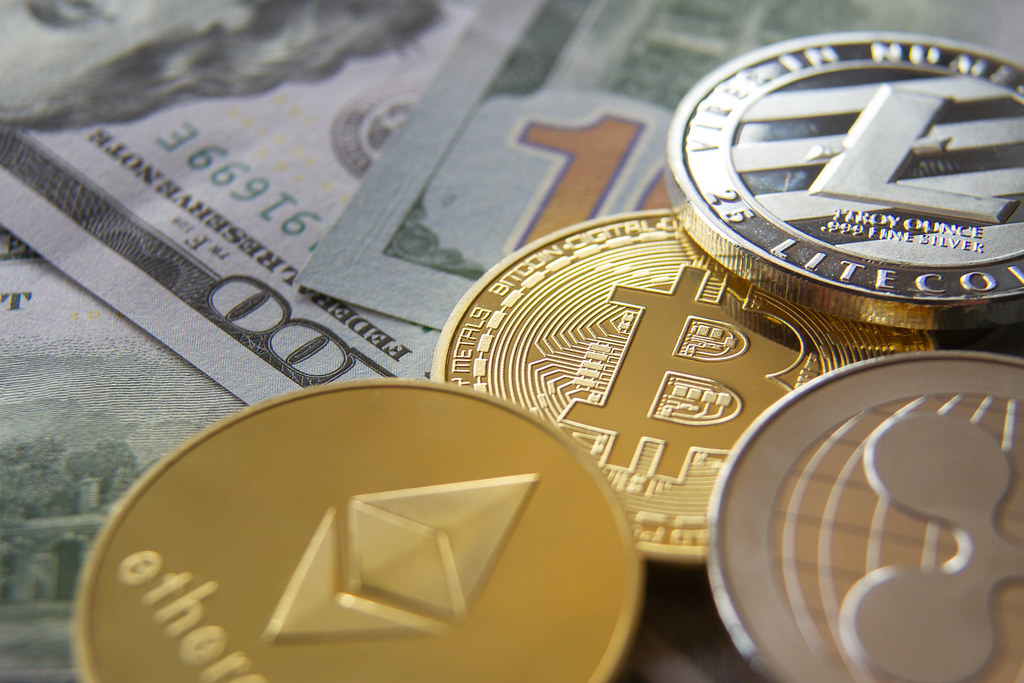 France has been vocal on its plans to leverage cryptocurrency. Interestingly, the country's law has just embraced a new bill that will enable insurance providers to invest in cryptos and tokens. Here is everything about it in a nutshell.
Investing in Cryptos
According to the official report, the French insurance markets are now capable of investing in digital currencies. This is thanks to the passing of a new law, which the National Assembly of France adopted. The bill, by essence, is specifically designed to promote and improve local business development.
The aforementioned development, in particular, will include redirection of savings from individuals to businesses. The report further adds that at least 147 votes were cast by the Assemblee Nationale in favor of the 50 against.
The bill is dubbed "Plan d'action pour la croissance et la transformation des entreprises" (Pacte). Basically, the act will give insurance providers based in the country the ability to invest in cryptos. This already includes the world's leading crypto, which is Bitcoin. Even more so, the adoption of digital assets will come with no limit in terms of the amount of investment to be made.
Moreover, there is a dual provision that the bill provides. Through this, insurers can easily invest in digital currencies via specialized professional funds. At the same time, it will allow them to offer life insurance policies that are totally exposed to cryptocurrencies. In addition, the new measure passed by the National Assembly of France will impact all funds relating to professional capital investment.
Improving France's Economy
The deputy and budget manager at La Republique En Marche, which is the party of Emmanuel Marcon, named Joel Giraud confirmed the passing of the law. He further claims that the newly-passed cryptocurrency-related initiative was not necessarily the main objective of the Pacte.
The bill will primarily target the privatization process, which will include a sale of the state's stake in airports group called ADP. By doing so, it will be possible to raise money meant for a brand new innovation fund.
According to Bruno Le Maire, the French Finance Minister, the new initiative will help the economy of the country. More importantly, it will gear the country for the future.
Back in March this year, the head of the Finance Committee of the country's National Assembly named Eric Woerth proposed the idea of banning anonymous cryptos. This includes, but not limited to, Monero (XMR) and ZCash (ZEC).