Google Blacklists 'Ethereum' As Ad Keyword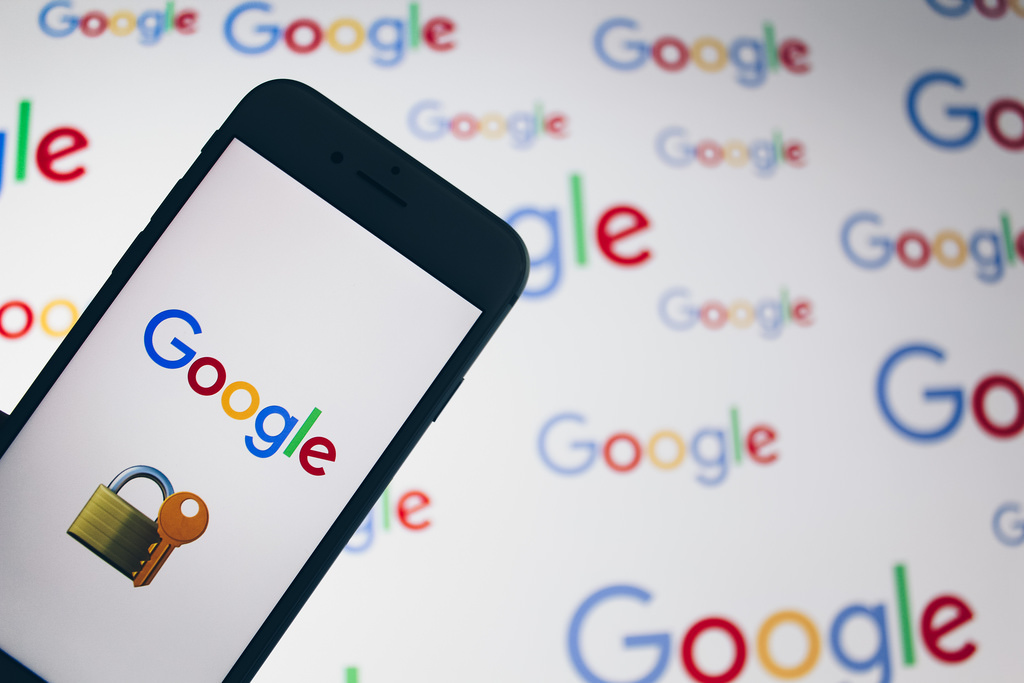 In the latest cryptocurrency news, the search engine giant Google has decided to blacklist keywords that mention "Ethereum" on its advertising platform called Google Ads. The news broke out after Decenter, which is a smart contract auditing firm, revealed the changes on Twitter.
'Ethereum' Keywords Banned
Interestingly, the official Twitter page of Google Ads replied to the tweet from the aforementioned startup. It explained that digital currency exchanges specifically targeting Japan and the United States are allowed to advertise on the platform. But as far as targeting the other countries are concerned, this is likely to be the main reason behind the ad rejection.
When Decenter decided to explain that it is a group of developers performing smart contract security audits, they started seeing error message whenever it tried to utilize the keywords "Ethereum security audits" and "Ethereum development services." The official Twitter page of Google Ads, however, offered its own explanation.
For starters, the platform could not really confirm if the above-mentioned keywords from Decenter are eligible for what is called trigger ads. Still, it recommends that the best course of action is to refer to the platform's very own cryptocurrencies' section of their policy in order to gain concrete knowledge. This policy, in particular, can be read on the Financial products and services section.
Ad Isn't Showing Error
Decenter then inquired the entire ETH community on Reddit in what seems to be an open discussion about the controversial Google Ads policy changes. The team from the startup said that any keywords that contain the term "Ethereum" in its campaign will no longer show ads (which all started in January 9) and is even prompting "An ad isn't showing now" error.
Many immediately criticized Google, especially after they confirmed that what Decenter said is true. One of the top comments from Reddit mentioned about the search engine company having a variety of economic and political agendas. Plus, the tech giant is said to be more than willing to use their own services just to promote their preferences.
Google's Take On Cryptos
The same user said that Google, in particular, is fond of using platforms like AdSense and YouTube to promote the aforementioned. Also, in one way or another, many have noticed that the same kind of attention is being given to digital currencies on Play Store.
Sometime in September last year, Google announced that it would soon revamp its policy in October. These changes would give cryptocurrency companies the change to advertise on Google Ads. And as mentioned, it would enable them to advertise on countries like Japan and the United States.