Japan's FSA to Decide on 7 Crypto Exchange Licenses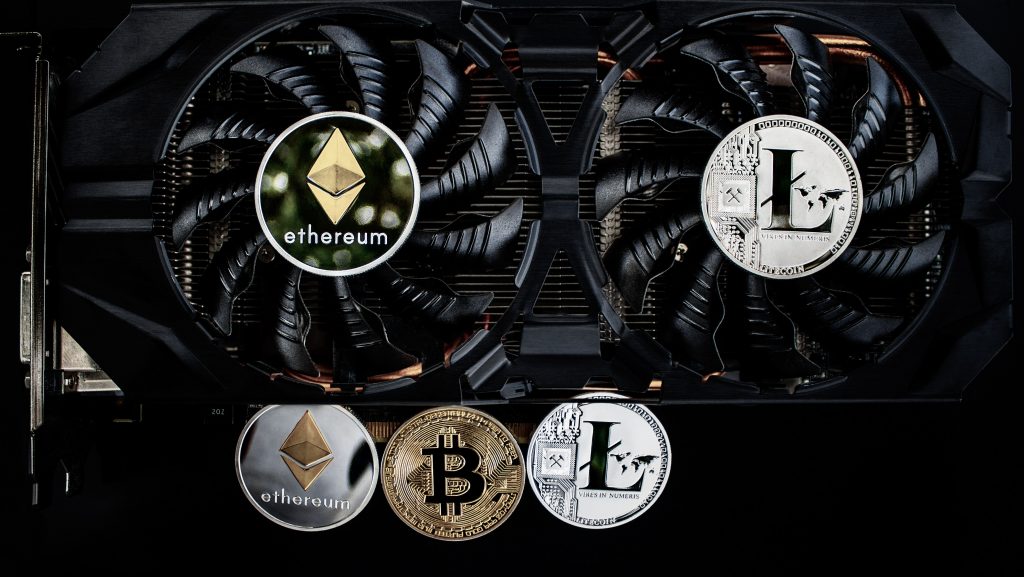 According to reports, Japanese watchdog, the Financial Services Agency is going to take a decision on whether to approve or reject applications for licenses to operate cryptocurrency exchanges from 7 different companies in the next two months.
Approval Process
After the hack attack on Coincheck in 2018, the FSA has made its approval process for granting licenses to operate a cryptocurrency exchange much more stringent.
The process for having a license to operate a cryptocurrency exchange in Japan is now a lengthy one and can take up to 6 months to complete.
The process begins with the submission of the application and a detailed form that has more than 400 questions focused on the company's operations and policies.
After the agency receives the application and the filled in questionnaire, the FSA connects with the company to verify various metrics. This includes details of the company's business plan, its governance policies, how cybersecurity is being managed, its management system as well as what AML (anti-money laundering) and anti-terrorism financing processes are in place.
During this phase of the review, representatives of the FSA will personally conduct an in-depth assessment of the company's practices. This stage takes about 4 months to complete.
It is only after this phase of the verification process is done that a company can then officially file the final application for a license to operate a cryptocurrency exchange.
The FSA will then take up to two months to make its decision on whether to approve or reject the application.
Status of Applications
According to the FSA, there are 21 companies in Japan that are currently in the first phase of the licensing process, where their operations are being studied and assessed by the agency's officials. Another 7 have already completed the first phase and their applications are now in the decision stage.
It is based on this information from the FSA that it is being deduced that up to 7 companies could be granted licenses to operate crypto exchanges in Japan later this year.
No Approvals for Bitcoin ETFs
Last week, several news agencies had reported that Japan's FSA was also considering approving licenses for BTC (Bitcoin) ETFs (exchange traded funds). However, the financial watchdog categorically denied such rumors, with an agency representative stating that they did not currently see the necessity for crypto-derivatives.
The FSA spokesperson said that the agency did not find any constructive or social significance in the trading of crypto-derivatives at this time.
The Japanese regulator is, however, considering creating a regulatory framework for unregistered companies that canvass for investments in cryptos.