OKex Crypto Exchange To Build Blockchain DEX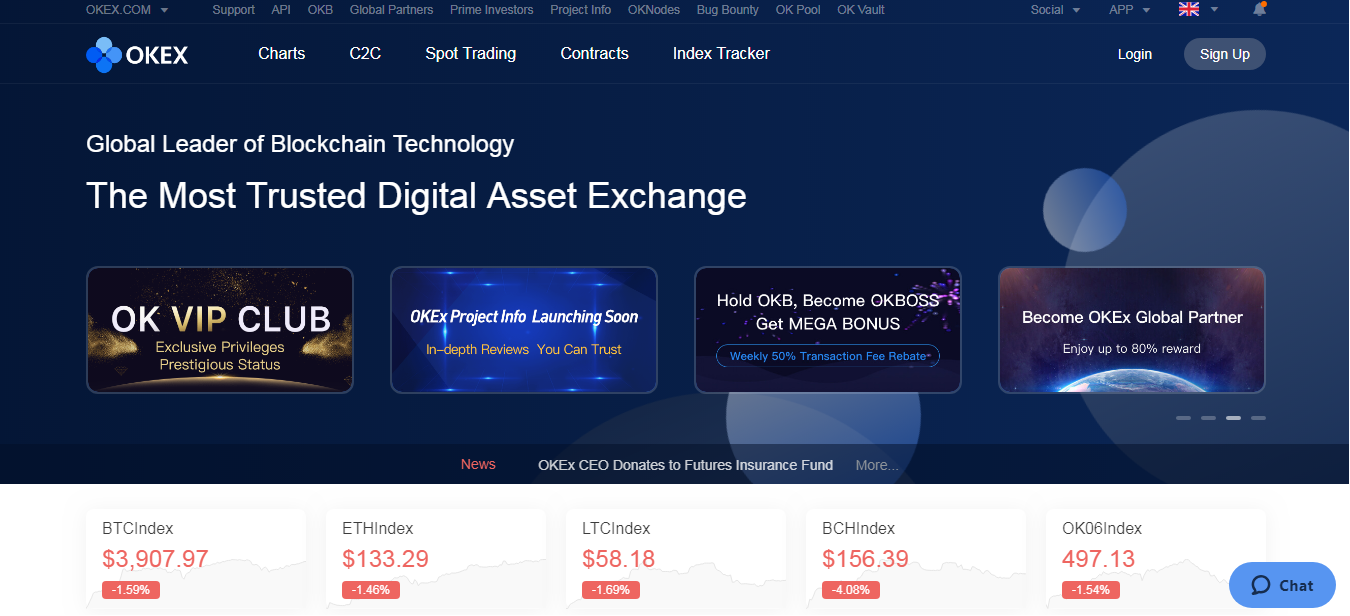 OKex, which is a crypto exchange, is planning to build a decentralized exchanged (DEX). The development will be done directly on the company's very own blockchain. Here is everything about it in a nutshell.
Developing OKChain
According to the official report, the Malta-based cryptocurrency exchange revealed that its operations team has been working on a blockchain called OKChain. The latter is expected to provide the underlying tech for the company's first DEX called OKDex.
As per the official announcement, the blockchain is already on its "final" development phase. The company also added that it would introduce a test network launch and is slated to arrive sometime in June this year.
Due to the demand, OKex is going to put forward OKB directly to an Ethereum ERC-20 standard blockchain, a process that is expected to be officially launched by the end of April. At the same time, the crypto exchange plans to transfer all tokens to the blockchain, although this will only be made possible as soon as the new network is confirmed to be "stable."
According to the crypto exchange, via its official announcement, OKB will be treated as the native token of the entire OKChain network. Even more so, it can be utilized when it comes to settling transaction fees or even used in decentralized apps or Dapps. All of these, according to the Malta-based firm, will be developed and improved on the said network.
A Must-Have Accessory
Based on everything that is happening in the digital currency space, it is safe to say that all exchanges are looking to equip themselves with a decentralized exchange. It appears to be a must-have accessory among these companies.
Take for example Binance, which is deemed to be the largest crypto exchange by adjusted trading volume across the world. The company, in particular, is looking to launch its very own DEX and is also going to develop or launch it on its own blockchain network.
Binance revealed to the public its DEX for the goal of performing public testing last month. It gave users the ability to create wallets and, at the same time, interact with the interface of the company's trading platform. Also, last month, the crypto exchange announced a trading competition that offered a prize of at least $100,000 in its native token called BNB. The decision to do so was an attempt to boost the number of individuals testing the aforementioned platform.