Polymath Platform Locks Up 75 Million Tokens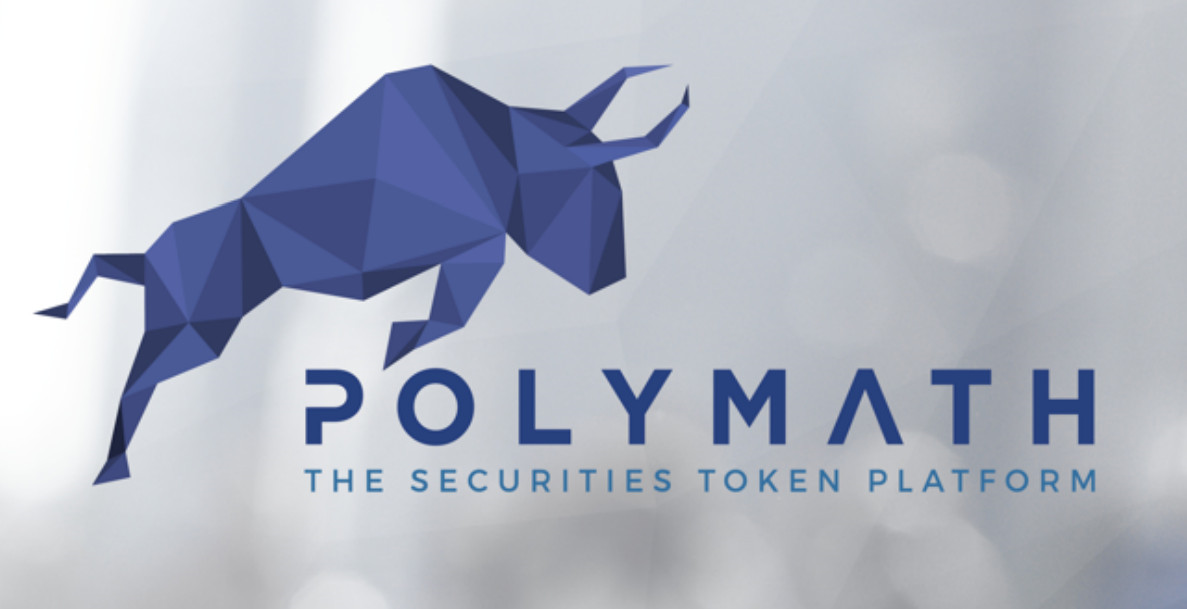 Polymath is known to be a platform specifically designed for helping securities move to the blockchain. Interestingly, the developers of the platform have decided to lock up around 75 million Poly tokens at least for the next five years.
Introducing Poly Tokens
These tokens are the Polymath network's active digital currency and are used for performing all transactions on the security tokens offerings (STOs) platform. According to the official report, each of the tokens is believed to be trading at about $0.118 and the market capitalization issued so far hit $14 million.
75 million Poly tokens are reportedly worth nearly $9 million, representing 7.5 percent of the digital currency's overall supply. At the same time, the figure is synonymous to 25 percent of the current circulating supply. The lawyer and co-founder at Polymath named Chris Housser said that a handful of projects have been shut down – some have gone to major layoffs – simply due to lack of funds. He suggests that the company is demonstrating that its s treasury is healthy and, more importantly, does not require these tokens at this time.
Developing a New Token Standard
Interestingly, Polymath has been developing a new token standard that is called ST20. The latter is basically a so-called "extension" of Ethereum's very own ERC-20 token standard. But when it comes to the transfer of ST20 compliant tokens, they are deemed restricted. ERC-20 tokens, on the other hand, can be traded by anyone with ease.
It holds true that utility tokens can be traded without restrictions, which has been a common thing in the industry. However, the development team at Polymath clarifies that every security holder must be a verified "know-your-customer" (KYC) and, at the same time, free from anti-money laundering (AML).
The aforementioned developers further claim that the platform's token standard is capable of providing a solution to the issue of unregulated distribution and/or trading concerning securities. They explain that all ST20 compliant tokens are not only capable of allowing token issuers to put forward regulatory compliance, which is done via transfer restriction, but they are also guaranteed to be interoperable with the current blockchain infrastructure.
Housser explained how the company was able to raise at least $58.7 million in January last year. According to him, they simply decided to diversity a great number of ETH/BTC holdings. Most of the locked-up Poly tokens belong directly to the platform while 26 percent of them belong to the founders.