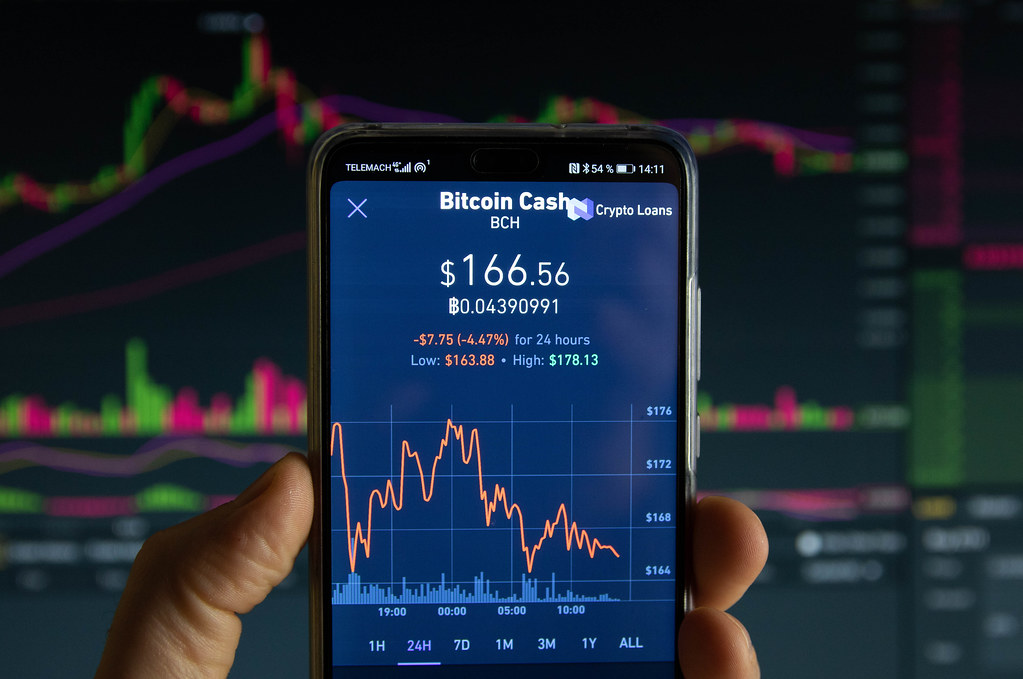 Ripio is known for being a company that has been working in an attempt to significantly boost crypto adoption in Argentina. Interestingly, the startup is slated to open a new exchange platform and it is going to cover for at least three Latin American markets.
Expanding Its Operations
According to the official report, the exchange is expected to operate in Argentina, Brazil, and Mexico. However, the latter will only be introduced to fixed-price purchases simply because of regulatory hurdles.
During the Consensus 2019, the CEO of Ripio named Sebastian Serrano revealed the aforementioned plans. It is worth noting that the exchange is already capable of offering a digital currency wallet and peer-to-peer lending. Apart from these, it is going to launch an over-the-counter (OTC) trading specifically designed for institutional investors.
Serrano claims that the cryptocurrency community in Argentina is somewhat similar to the people at Consensus. Ripio users can be described as people who are not only early adopters but also avid investors, not to mention the fact that they are technophiles as well.
The CEO further states that as far as "the next wave" is concerned, there is a need for the company to go mainstream and reach a much wider audience. He adds that the startup is not a standard digital currency exchange. In fact, the firm does not only aim wants to offer crypto trading, but it also wants to spearhead the education of people new to the idea of trading on exchanges.
Promoting Education First
For all first-time users for the company's new exchange, they will be given the capability to buy and sell cryptocurrency but only for a fixed price. Even more so, they will have access to educational materials on how exactly trading works. These include, but not limited to, blog posts, daily news, podcasts, video tutorials, and a forum, among other things.
Serrano believes that there is a necessity for them to start completing more transactions and, more importantly, become more advanced. Otherwise, they will not be successful in making limit and other more complex orders.
The CEO further suggests that Ripio is hell-bent at helping people who are just curious about digital currency. From there, the firm wants to help them become advanced users. Serrano said that if these people are "immediately" exposed to a difficult trading interface, it is very likely for them to either give up or get hurt.