Samsung Invests in Ledger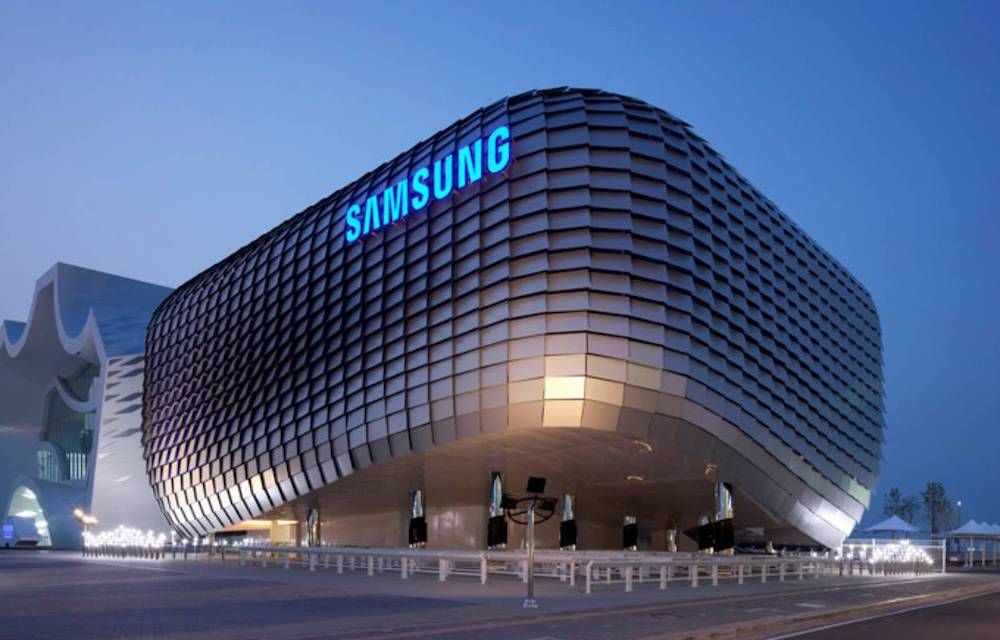 South Korean electronics giant Samsung has invested €2.6 million (about $2.9 million) in the cryptocurrency wallet hardware maker Ledger. A spokesperson from Ledger made this announcement on April 24.
Changes at Ledger
With this investment by Samsung, Ledger's valuation in the market has gone up to $290 million. In its first funding round, a Series A round in 2017, the hardware wallet manufacturer had garnered investments of $7 million. And in its second Series B round held in 2018, the company raised $75 million.
At this point, it is not known if the investment made by Samsung is a part of a bigger funding round.
The news of this investment also comes after the Ledger's former president Pascal Gauthier has been appointed as the company's new Chief Executive Officer. The previous CEO, Eric Larchevêque, moved to his new role as the Executive Chairman of Ledger's Board of Directors.
Larchevêque issued a letter in which he stated that by moving in to his new role, he would be able to focus on vision as well as strategy. He said he would also be able to oversee government as well as regulator outreach, customers, partnerships, broader relationships with other businesses as well as provide technology thought leadership to the company.
With regard to Samsung's investment in the company, Larchevêque confirmed the news, but did not expand further on it. However, later on Twitter, the new Executive Chairman stated that hardware wallets would always be needed, but to revolutionize cryptocurrencies so that they would be accessible to all, smartphones would play a critical role.
Samsung Entering the Blockchain & Crypto Space
While no other details were given about the South Korean giant's investment in Ledger, earlier in the day, an anonymous source had revealed that Samsung could be developing its own public-private Blockchain that would also have its own native cryptocurrency.
This project would be a part of the conglomerate's in-house Blockchain division and it would look at creating a Mainnet on the ETH (Ethereum) network. The possible new digital currency would be called Samsung Coin.
The source, who reportedly was aware of the plans, stated that while Samsung Coin was expected to come out into the market, the direction in which the crypto would be used had still not been decided.
Earlier this year, Samsung's new Galaxy smartphones were unveiled, which have cryptocurrency wallet functionality, making it the biggest smartphone maker to do so.