Samsung Wants UK Trademark For Crypto Wallet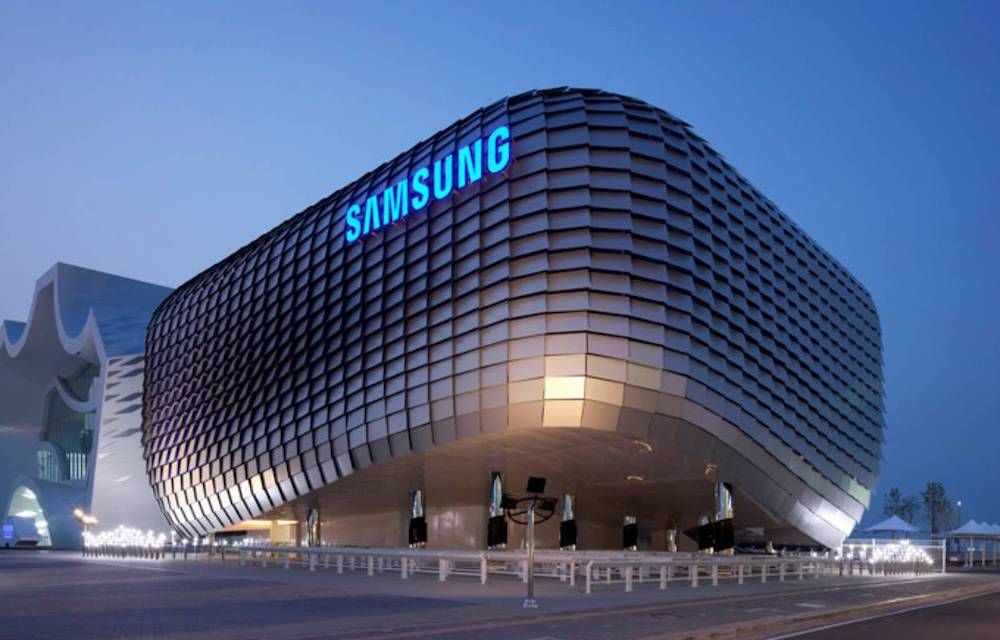 One of the biggest electronic companies in the world, the South Korea-based firm, Samsung is reportedly looking for a trademark in the United Kingdom. It is meant to be applied on its cryptocurrency wallet. The report came after the official filing made at with the U.K. Intellectual Property Office.
Computer software For Crypto Wallet
As per the words in the "Classes and terms" section of the application, the smartphone and appliance maker site such developments as "Computer software for use as a cryptocurrency wallet; Computer software for cryptocurrency transfer and payment using blockchain technology; Computer application software for smartphones, namely, software to allow users to transfer cryptocurrency based on blockchain technology and pay via 3rd party's application software."
The application, however, follows rumors — all of which were believed to be dismissed by Samsung — that the company has plans to include a digital currency cold wallet. And it is even going to be implemented on its Galaxy S10 smartphone. In addition, the tech giant just recently filed three European Union trademark applications for blockchain- and cryptocurrency- related software on Dec. 10.
First Native Blockchain Phone
It should be noted that earlier in December, official reports suggest that another major smartphone manufacturer by the name of HTC has integrated decentralized browser Brave on the HTC Exodus 1 phone. Interestingly, it is deemed to be "the first native blockchain phone," the type that comes with support for a number of blockchains. This includes, but not limited to, Bitcoin (BTC) and Ethereum (ETH) networks.
Last month, the blockchain-focused electronics supplier called SIRIN Labs released its first ever blockchain-based smartphone: FINNEY. The latter is basically based on both Android and the company's very own open-source operating system, SIRIN OS. This smartphone is unlike any other, especially since it offers a cold-storage crypto wallet and gives users encrypted communications.
Sometime in October, Samsung's production wing called Samsung Foundry unleashed a new production process of its 7-nanometer (nm) Low Power Plus (7LPP) process node. Through this, it is possible to reduce energy consumption, which could reach up to 50 percent.
Furthermore, the aforementioned chip from Samsung has the potential to offer multiple positive implications, all of which are designed specifically for crypto miners that use the company's hardware. And it is indeed beneficial considering the fact that energy costs prove to be a critical factor in the industry's profitability.