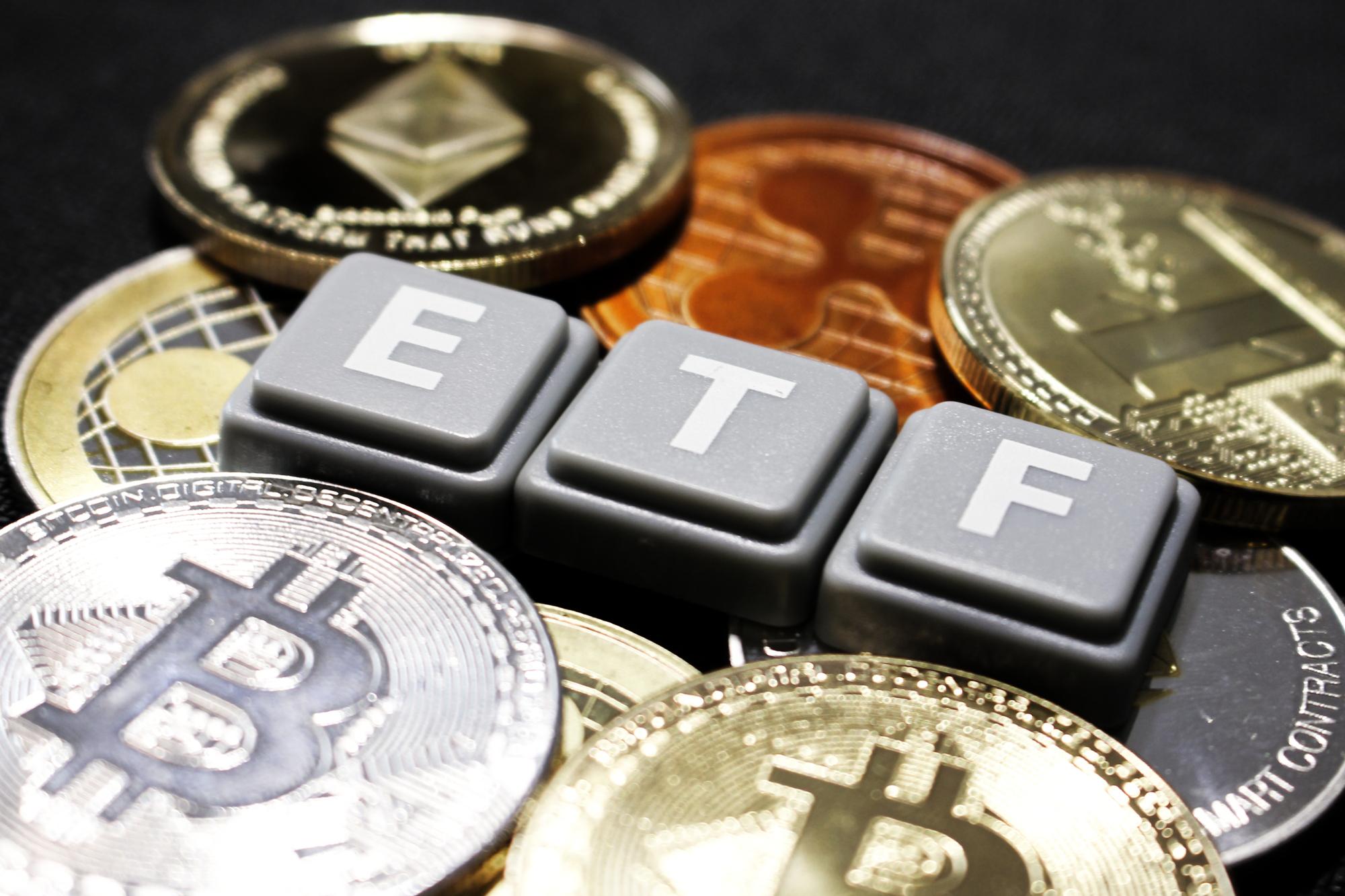 The United States Securities and Exchange Commission (SEC) has once again reminded the public of its stance against Bitwise Asset Management's Bitcoin exchange traded fund (ETF). While it does not necessarily disapprove of the application, there is no stopping the government body from delaying further its decision on the latter of the crypto index fund provider. The recent development was detailed in a filing published by the commission on May 14.
Delaying Once Again
According to the aforementioned filing, SEC has decided to delay its decision again on whether to give approval or not to Bitwise's ETF. Also, it reportedly requested a good number of interested parties to provide public comment.
The commission is said to be asking interested individuals to "provide written submissions" when it comes to their respective arguments, data, and views concerning the issues involving the approval of the digital index fund provider's ETF.  It also encouraged these people to relay any concern they have relating to the aforementioned proposal.
It is worth noting that the company initially filed for an application back in February. During that time, it was under the condition that the above-mentioned government body would finalize a decision in 45 days. Apparently, it has yet to come up with one.
The proposed BTC ETF from the company is believed to be completely different from other previously proposed ones in the sense that it is capable of drawing prices from multitudes of digital currency exchanges. Even more so, it is said to have the aim of having the ability to better represent the entire market.
How Different The BTC ETF Is
In the original filing, Bitwise claims that its very own Bitcoin ETF would need "regulated third-party custodians." That way, it can be capable of holding its own physical BTC.
The filing further states that through a regulated trust company or banking institution – one that will be responsible for holding physical assets of a fund – has always been the standard under the country's fund regulation. As a matter of fact, it has been the narrative for the last 80 years. As such, Bitwise is confident that this can be completely applied to the world's leading crypto.
Тhe SEC had first decided to delay its decision on the application back in March. From there, the commission was obligated to finalize a decision on whether to provide the approval to the rule change, which is expected by May 16 this year.
But as far as the recent filing is concerned, at least three weeks are needed for the public comment. Two weeks after, the SEC expects responses to start flowing.