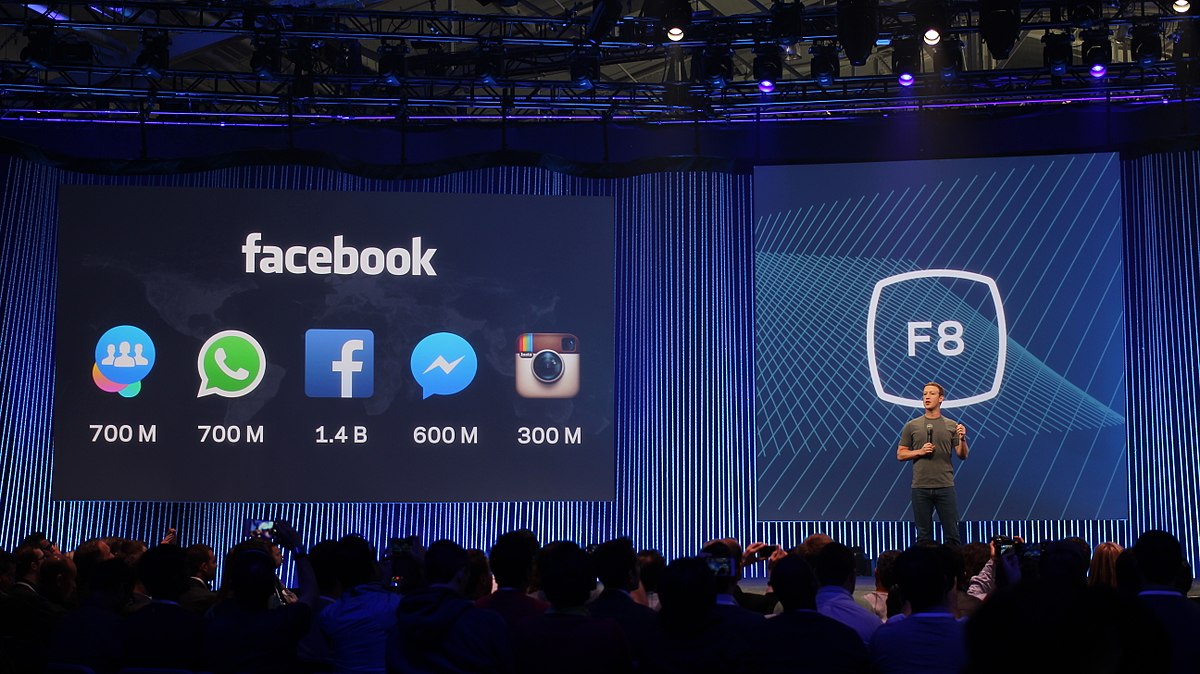 The social media giant Facebook has made the decision to hire two former Coinbase employees to work in compliance. Interestingly, one of these veterans is expected to be involved in the tech firm's very own blockchain initiative.
Introducing the Two Hires
According to the official report, one of these is none other than Jeff Cartwright, who left the crypto exchange in March after serving nearly five years at the U.S-based company. He worked there in a good number of compliance roles. He joined the social media firm as a policy and compliance manager, which his LinkedIn profile states.
The profile, however, does not specify his exact involvement in Facebook, let alone the latter's blockchain projects. These projects will reportedly include a secretive plan designed to develop a price-stable digital currency.
In an interview, Cartwright explained that, as of this moment, he has no plans of discussing the new role. Even the social media giant's spokesperson named Elka Looks said the same thing and claimed that the company is not going to comment on its personnel.
Mikheil Moucharrafie, on the other hand, is also joining the tech company. Like Cartwright, he also left Coinbase but only a month after. He worked there for more than three years. He is expected to take the compliance officer seat for the blockchain tech at the company.
Facebook's Cryptocurrency
The two new hires' legal and regulatory chops are certainly going to provide value to Facebook. This is most especially the case since the company's digital currency plans have started to gain traction in Washington.
Just recently, the country's Senate Banking Committee published an open letter addressed to the social media giant's founder and CEO Mark Zuckerberg. The latter basically asks the executive to provide more details about the company's upcoming crypto project. More importantly, the committee wants Zuckerberg and his team to share details concerning consumer privacy.
As of press time, the crypto initiative from Facebook has been kept under wraps, except for the fact that it is dubbed Libra. The tech giant quietly started developing a blockchain research team sometime last year. It is being spearheaded by David Marcus, who, interestingly, is the vice president and former board member of Coinbase.
The company has also posted a number of job listings for the above-mentioned team. Since then, a few notable figures in the crypto industry has joined the project, one of which is the digital currency economist Christian Catalini.