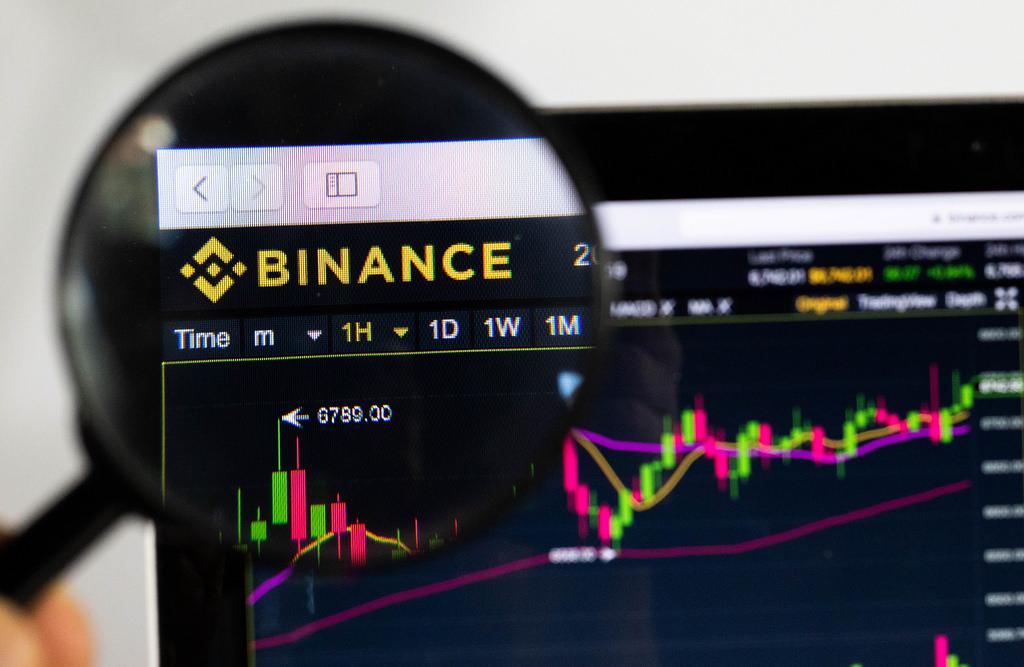 The world's leading cryptocurrency exchange called Binance will reportedly hold the first ever Binance Blockchain Week. It is expected to be launched in in Singapore from 19 to 22 January this year.
The Binance Blockchain Week
The upcoming event is said to include at least 2,000 attendees, all of whom are from around the globe. It will highlight two large-scale events over the four days: a two-day hackathon known as the Binance SAFU Hackathon and is followed by the Binance Conference.
Binance Blockchain Week will bring together industry-leading academics, entrepreneurs, investors, regulators, investors, and technologists. Its primary goal is to talk about the current blockchain ecosystem and, at the same time, inspire the idea of sustainable growth in the industry. The event will prime the international stage for a global exchange of the latest blockchain knowledge and expertise among high-profile figures in the space.
The Binance Blockchain Week will be held at the Sands Expo & Convention Centre, which is located in Marina Bay Sands. Also, it will include around 70 speakers, including industry thought leaders, high level executives, academics and heads of state. All of these individuals will bring in an action-packed program, the type that will feature fireside chats, exclusive networking events, keynote speeches, and panel discussions, among many others.
The Binance Blockchain Week Speakers
The first wave of confirmed speakers include, but not limited to, Genping Liu, Partner at Vertex Ventures; Justin Chow, Head of Business Development, Asia at Cumberland; Sonia Bashir Kabir, Managing Director at Microsoft Bangladesh; Eric van Miltenburg, Senior Vice President of Global Operations at Ripple; Justin Sun, Founder of TRON; Da Hongfei, Founder of NEO; Patrick Dai, Founder of Qtum; and Changpeng Zhao (CZ), Founder and CEO of Binance. More speakers will be announced over the coming weeks.
"We are thrilled to host the first-ever Binance Blockchain Week in Singapore, the finance and technology hub of Asia," said CZ. "Gathering the most notable players and thought leaders in blockchain, this will be a defining event. We look forward to many thought-provoking discussions and debates on how we can further work together to move the industry forward."
The Binance Conference expo floor, in particular, will highlight more than 50 booths, all of which are specifically built for sponsors in order to showcase the best of blockchain and digital currency technologies.
Binance Exchange is deemed the leading global cryptocurrency exchange. It boasts a user-base of that covers more than 180 countries and regions. Capable of processing more than 1.4 million orders per second, the firm is the largest crypto exchange by trade volume and one of the fastest in the world.