BitGo To Offer $100M In Cryptocurrency Insurance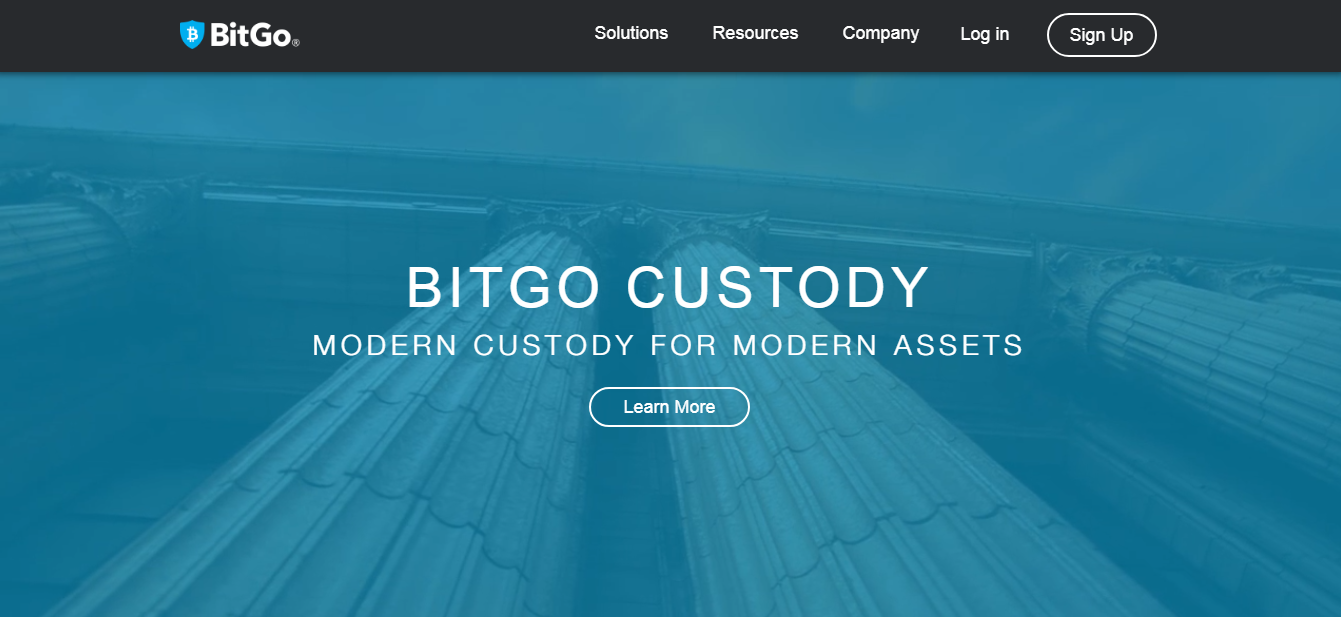 BitGo, a cryptocurrency security firm, is reportedly making good plans in order to facilitate insurance designed specifically for digital assets. The move is even cemented by providing about $100 million of cover against loss or theft of cryptographic keys through the Lloyd's of London insurance market.
Providing Digital Asset Protection
The announcement, according to the official report, comes in the wake of the massive QuadrigaCX debacle. The latter is where the exchange revealed its inability to access its very own cold storage wallets, which happened particularly after the death of its CEO and founder named Gerald Cotten. Apparently, the executive was the only person in the company to have known the private keys.
All custodial assets that are held in BitGo business wallets – including those found in the qualified custodian arm called BitGo Trust Company – will be strategically covered against exploits. This would include, but not limited to, third-party hacks and private key thefts.
The company stated that it also wants to provide protection against insider theft, which is commonly done by employees of private keys. Even the possibility of damage and/or physical loss of private keys will be handled accordingly.
BitGo revealed sometime last year that it would look to secure insurance for its customers' digital assets. Apparently, the company named AmTrust, which is one of Lloyd's underwriters involved, in a very unusual move. There is no doubt that the cold storage for digital currency assets is a natural fit for the specie insurance market. For the sake of context, the said market is responsible for providing cover for the likes of vaulted bullion and art, among other treasures.
Transparency and Accuracy
BitGo's very own Lost Key Cover is currently being offered by none other than Digital Asset Services. It is basically an insurance provider solely overseen by the Financial Conduct Authority, a U.K.-based regulator.
The CEO of the company named Mike Belshe stated that this is by far the most complete insurance offering, and no one in the industry is capable of doing so right now except them. He added that it is indeed not easy for clients to understand under what different circumstances their investments are to be insured. The same thing can be said for the exact extent their loss should be covered.
Belshe, however, said that the company is going to change the aforementioned by simply becoming more transparent, especially when it comes to the terms of coverage. For the executive, the secret is to provide transparency and accuracy – qualities that, according to him, are essential in building trust in the market.