Coinbase's Wallet App Expected To Get Bitcoin Support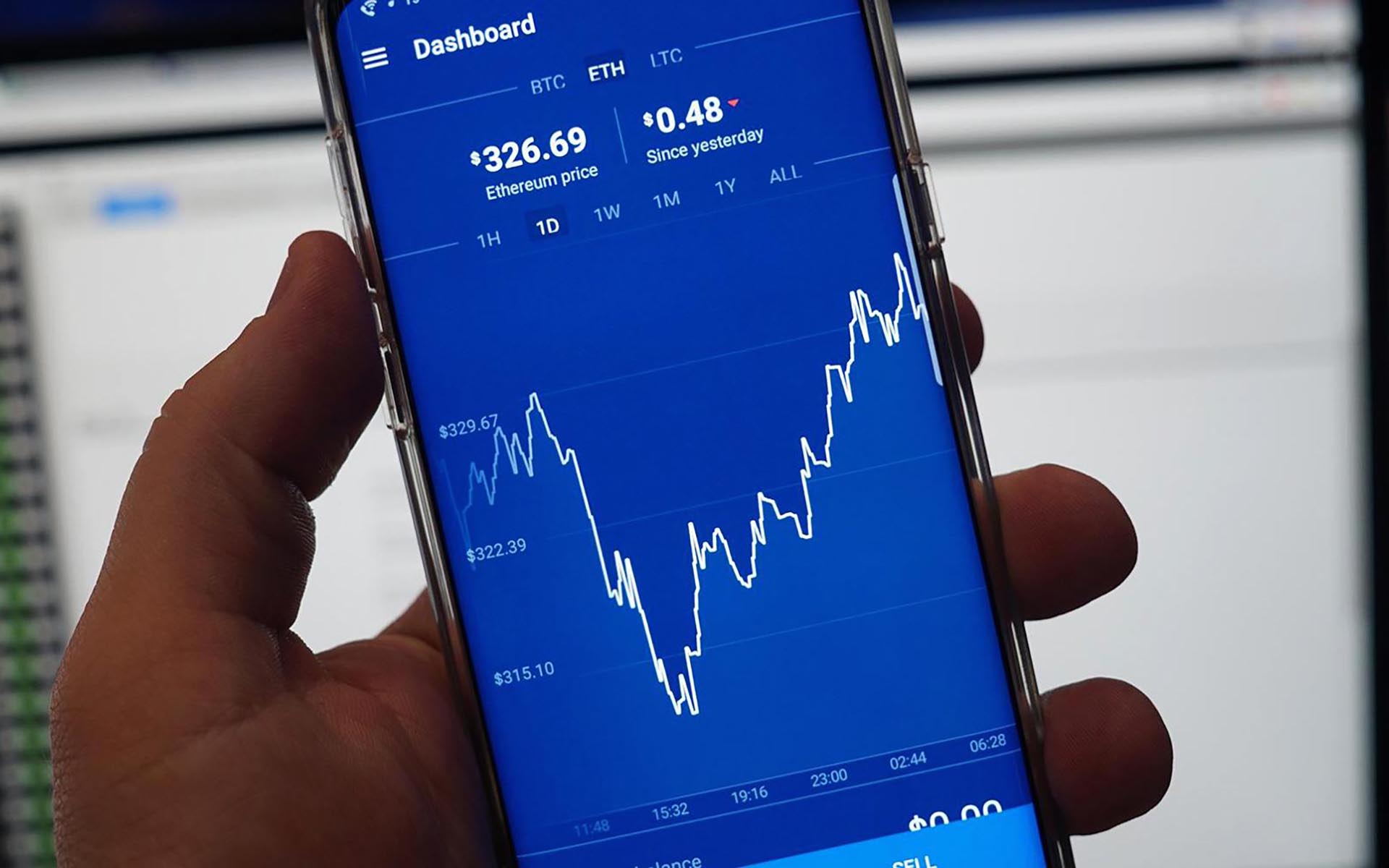 Coinbase has just introduced the direct Bitcoin support, which is specifically meant for its very own Wallet app. The latter is currently able to support other digital currencies, such as Ethereum and Ethereum Classic.
Introducing the New Service
According to the company's official blog post, Coinbase Wallet is intended to reach one goal: It is to basically create the world's leading user-custodied digital currency wallet. The post added that it is able to support the aforementioned cryptocurrencies, as well as more than 100,000 varying ERC20 tokens and ERC721 collectibles built on Ethereum. The firm said that the addition of support BTC support is a significant step in the direction it is taking.
Coinbase said that a new update is expected to arrive next week. It will be made available for all users on both the Android and iOS platforms. The Bitcoin feature, in particular, will be automatically utilized as soon as users download the upcoming update. From there, it will introduce a "Receive" button that would enable users to send their BTCs directly to their wallet.
Moreover, people will not have to worry about hacking or exploits. This is due to the fact that there is security, especially since private keys will reportedly be encrypted using the Secure Enclave. For most stakeholders, they believe that this is the safest way to add protection to personal information on people's smartphones.
Coinbase also iterated that they plan to add more digital currencies on the newly-introduced platform. As of right now, they are looking at adding the likes of Bitcoin Cash, Litecoin, and a few more major cryptos.
Other Features Introduced
Interestingly, the service is not only capable of doing the above-mentioned features. Coinbase later added that it comes with a deluge of features, all of which are designed to help users in their transactions and/or processes.
The company urges people to check out and use the Coinbase Wallet, especially if they are only fond of using the primary Coinbase app. According to the firm, the wallet app is its very own user-controlled crypto wallet.
With Coinbase.com, people are able to buy digital currencies and they are stored along with users' private keys. But with the Coinbase Wallet, everything is done on a whole new level. Basically, users will be the ones to store their cryptocurrencies, a process that is safeguarded through the use of a private key. And what is more is that only users know what this private key is.