Kraken Joins Binance In Delisting Bitcoin SV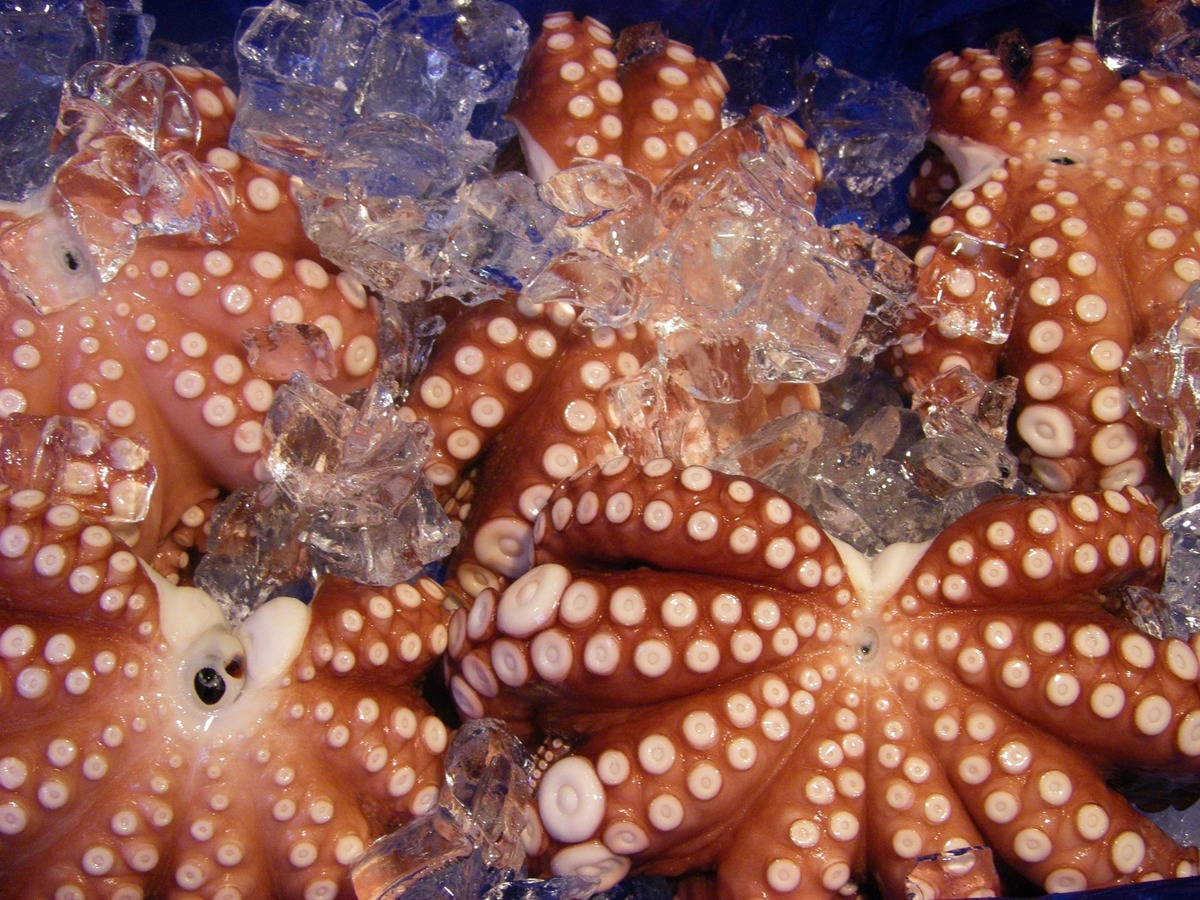 Looks like Bitcoin SV is definitely getting all the hate from major crypto exchanges. Apparently, another exchange called Kraken is going to delist the crypto amid an ongoing feud its creator and a good number of members of the Bitcoin community.
Delisting Wright's BSV
In an announcement, the San Francisco-based crypto exchange revealed that it would no longer support the coin developed by Craig White. The firm said that its reasons for doing so include the current community sentiment towards the digital currency and the ongoing litigation filed against the firm by the crypto's advocates.
Kraken is expected to cease all BSV deposits come April 22. Trading, on the other hand, is going to stop – covering all trading pairs – on April 29. As for withdrawals of the crypto, they will be removed completely on May 31.
The decision to do so follows the exact same move performed by Binance and ShapeShift, both of which are two prominent exchanges in the industry. These exchanges, in particular, said that the delisting is an attempt to show disgust towards Wright's behavior.
Working Together Against Wright
Changpeng Zhao (CZ), the CEO at Binance, posted on Twitter that Wright is simply trying to poison the entire BTC community. This is most especially with all of his threats of suing individuals who mocked and called him a fraud. It is worth noting that Wright claims to be the man behind the world's leading crypto named Satoshi Nakamoto, a claim that many did not believe.
Apparently, though, Kraken already had negative disposal towards the crypto long before the issue involving Wright exploded. Back in December last year, a Florida-based mining firm called United Investment Corp. filed a federal lawsuit aimed at a group of defendants. This was due to the individuals' decision to support the ABC version, which reportedly included Kraken and its very own CEO named Jesse Powell.
BSV and Kraken's History
This forced the company to bring BSV trading back in November. Powell, in an interview, said that the case would have sued them, their investors, and other well-respective figures in the community. For him, the entire thing is "completely antithetical."
Kraken recently released a poll, asking people on Twitter to decide whether to delist Bitcoin SV or not. As of press time, it seems more people are interested in delisting the crypto while only seven percent of the overall participants said otherwise.