How to use Blockfolio – Step-by-step Guide
Blockfolio is a must-have for any crypto investor. It's a free app that tracks Bitcoin and altcoin prices across multiple exchanges, and allows you to monitor your current portfolio.
This guide will get you started with the Blockfolio app, from downloading to registering, entering your portfolio, and tracking your investments.
Looking for safe options to trade your crypto? Try these brokers: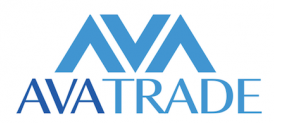 The company was created as a combined effort of financial professionals and experts in web-commerce with the goal of perfecting the online experience for retail traders.

Plus500 is a FTSE 250 listed brokerage providing online trading services in CFDs, across 2,000+ securities and multiple asset classes.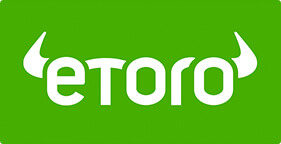 eToro is a multi-asset platform which offers CFD and non CFD products. 66% of retail investor accounts lose money when trading CFDs with this provider. You should consider whether you can afford to take the high risk of losing your money.
Installing Blockfolio
Blockfolio is available for both iOS and Android devices.
1. Go to blockfolio.com and select a download link.
2. Make sure you're installing the app from Blockfolio, LLC. Tap Install and accept the data access requirements.
3. Once installed, launch the app. Read through the tips, then tap Finish. You're ready to add your investments!
Setting Up Your Portfolio
Blockfolio will track the coins you hold from a list of over 2,000 assets. Simply add each coin by following these steps:
1. Tap the add coin option or the + at the top of the screen.
2. Bitcoin and Ethereum are at the top of the list. Use the search box to find others.
3. Tap the coin you wish to add.
3. Choose your Trading Pair.
4. Tap Select Exchange and choose the exchange on which to track the asset's value. Each coin shows its own list of exchanges, filtered by the trading pair you chose.
5. Enter how many coins you own. You can set historic prices by changing the Trade Price.
6. Set the transaction date by tapping the icon and using the spinners to select. Entering correct dates allows the app to track your net worth more accurately.
7. Tap SAVE at the top of the screen and your asset will be added to your portfolio.
8. Go through the same steps for each coin you hold. You can sort your coins by tapping the column titles and zoom in on each coin's detail and recent progression by tapping it.
Removing Assets
Removing an asset deletes all your trades associated with it: proceed with caution!
1. Launch Blockfolio. Tap the coin you wish to remove from your portfolio.
2. Tap the trash can by the coin name.
3. Click Yes on the warning pop-up and that's it – asset removed!
4. Blockfolio allows you to track purchases and sales or to Watch Only, tracking a coin's value without showing how much you hold. The Watch Only option is particularly useful for large-volume traders – or "whales" – who are concerned about their (anonymised) portfolio data being hacked.
Alerts
Blockfolio can send you a notification when a coin reaches a particular price.
1. Launch Blockfolio and tap the bell icon by your chosen coin.
2. Check you're using the right exchange for prices and adjust if necessary.
3. Enter your alert criteria. Blockfolio can notify you when the coin price goes above or below set thresholds. You can set both an Above and a Below alert. If you accidentally tap the wrong one, delete the numbers and the alert will reset.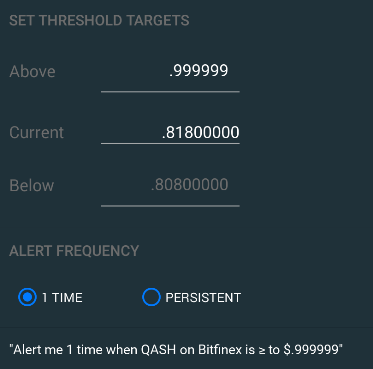 4. Choose a one-time alert or to keep receiving notifications as long as the price is outside your threshold settings. Tap SAVE at the top of the screen to set your alert.
Charts
You can see your portfolio's progression over time by tapping the chart option at the top of the screen:
Tap the time markers to change the graph. Double-tap the graph to zoom in. Tap your portfolio's value to switch between USD and BTC amounts.

(Image from reddit)